---
Cohesion, casting team to create excellence!
---
---
Shenzhen Zhengdongming Optoelectronics Elite Team Development Special Training Camp
In order to condense the spirit of the elite team and enhance the core competitiveness of the team, our company organized a special training camp activity on June 29-30, "Concentrate on Casting Teams to Create Excellence".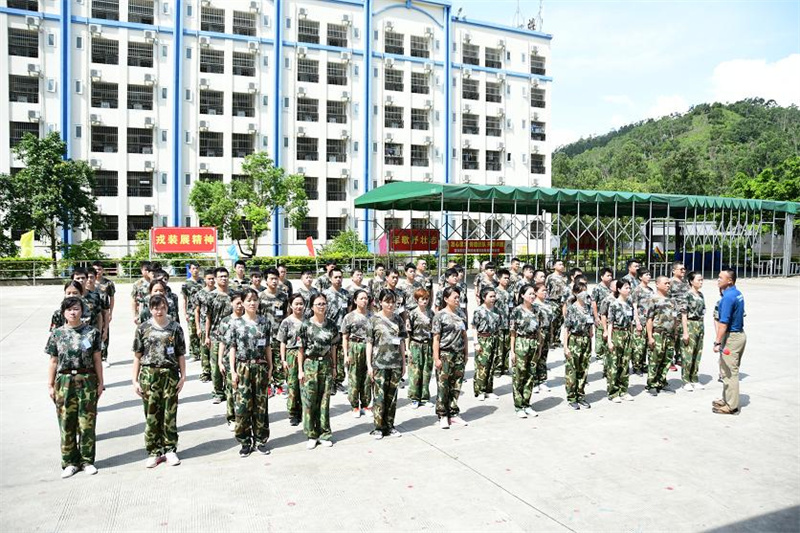 This two-day special training camp includes military training, outdoor development and other content. The purpose of these content settings is to hone the team's mentality and will to overcome difficulties, so that everyone can constantly break through themselves and pursue excellence. In the event, everyone showed high enthusiasm and surging fighting spirit, worked hard to bloom youthful youth, and met a better self. In the face of difficulties, we move forward bravely, work together, and cooperate with the team to achieve the goal. We all deeply understand that the success of a team requires a cohesive force. As long as we all think in one place, work hard in one place, help each other, and assist each other, no matter how difficult it is, we can overcome it smoothly.
activity silhouette
Military posture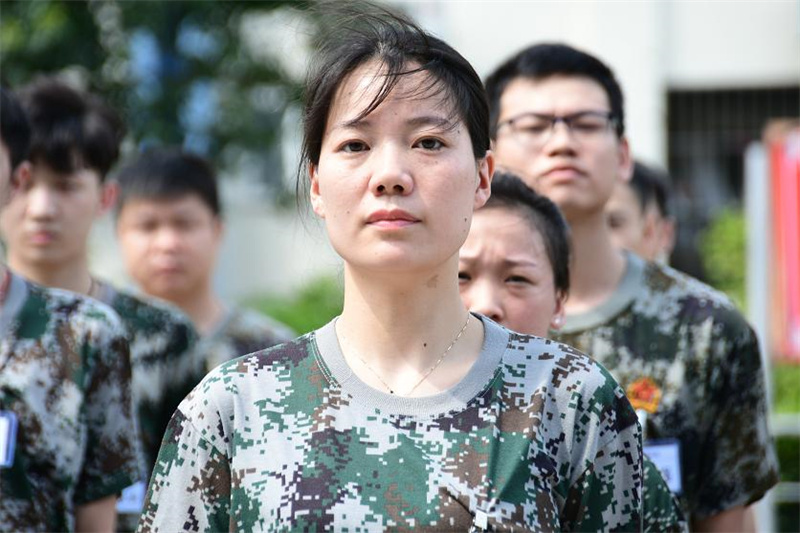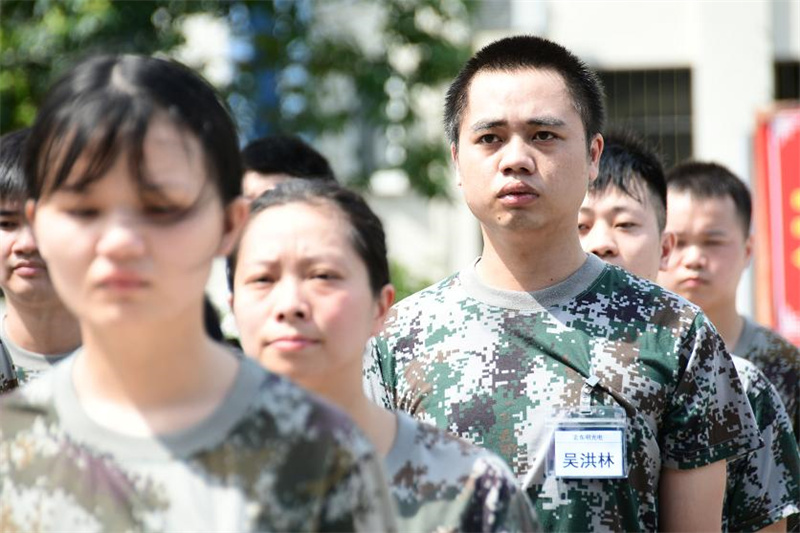 training camp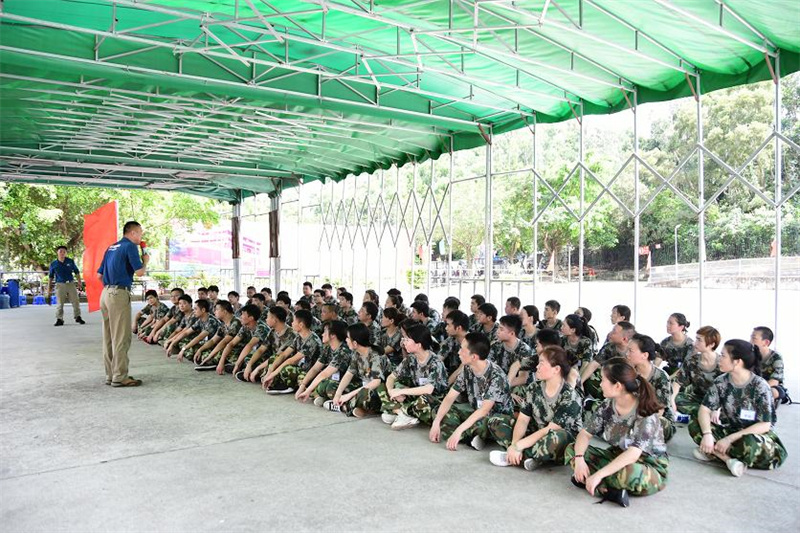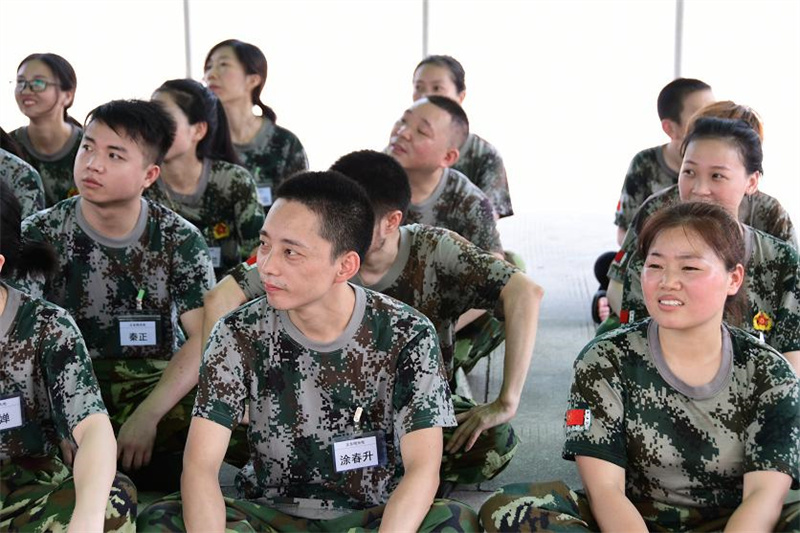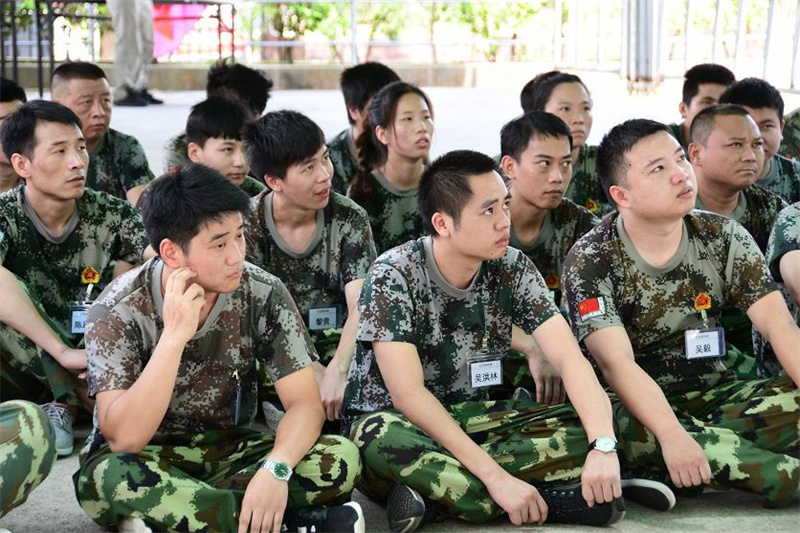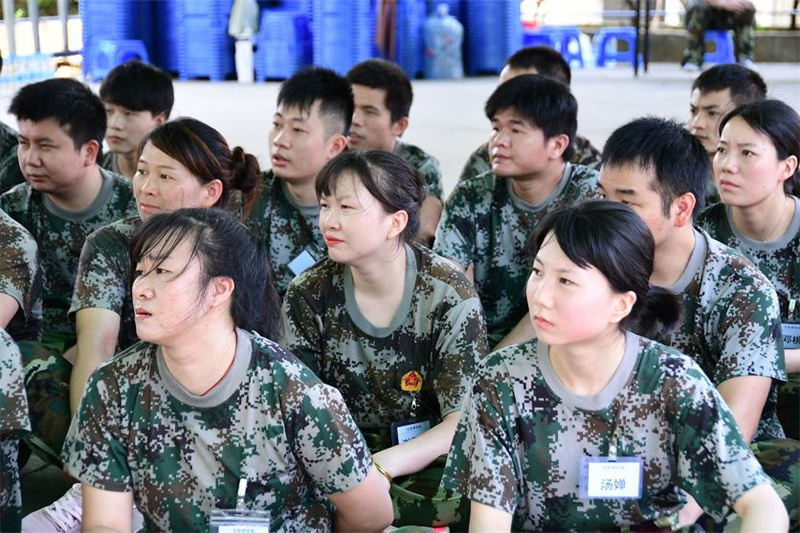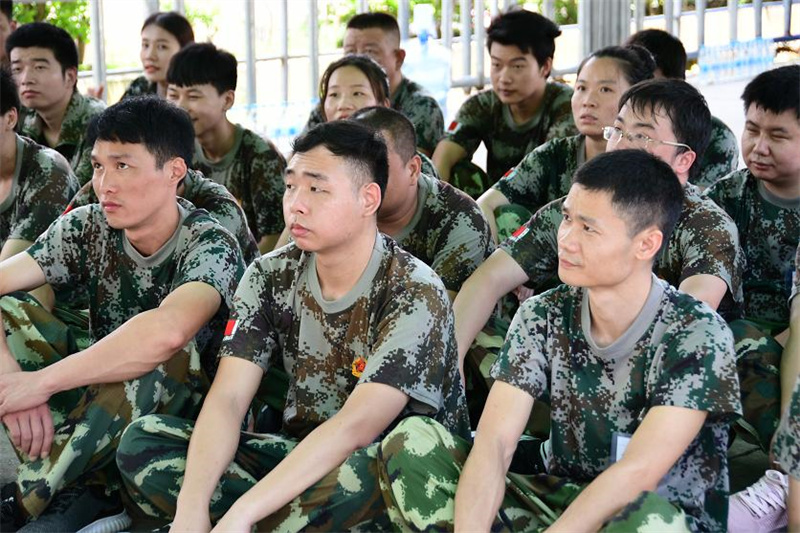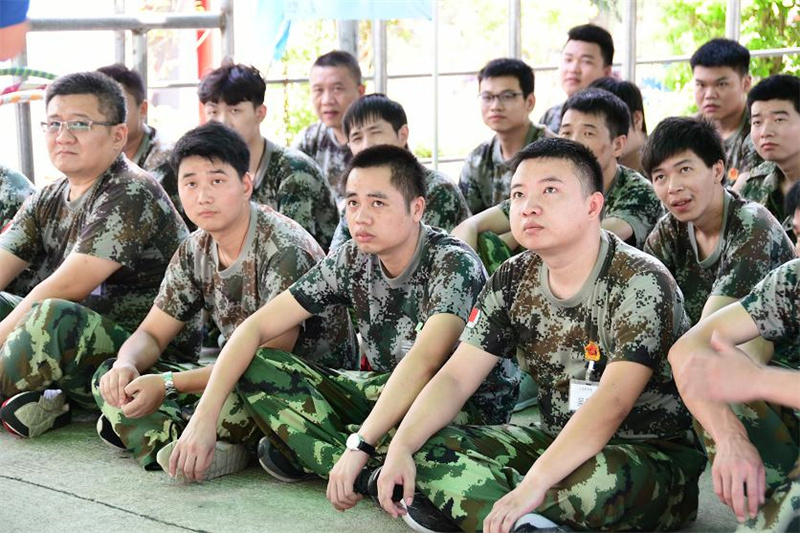 Queue display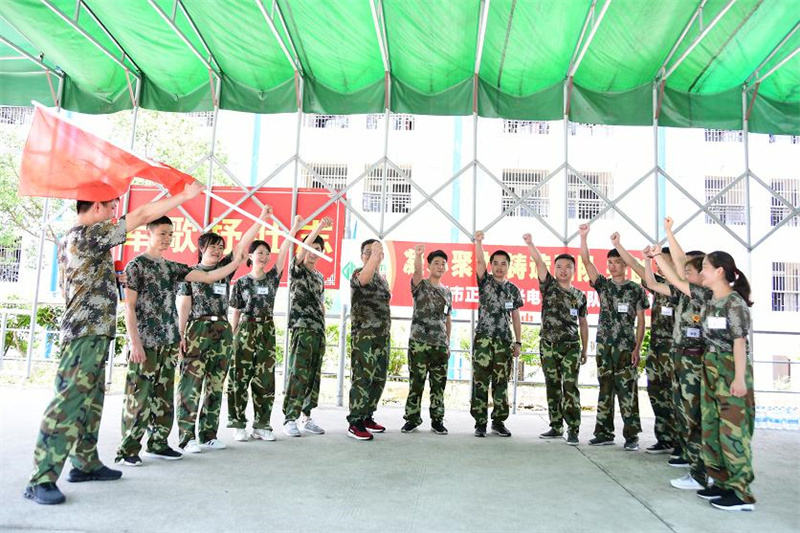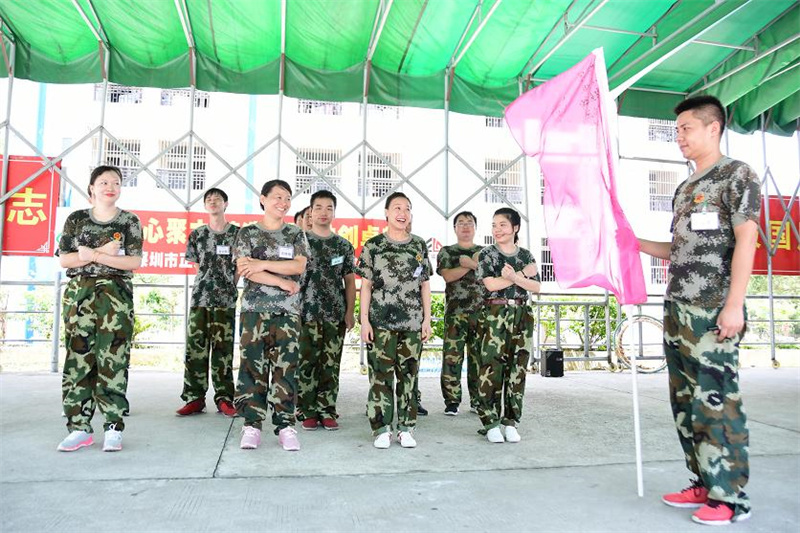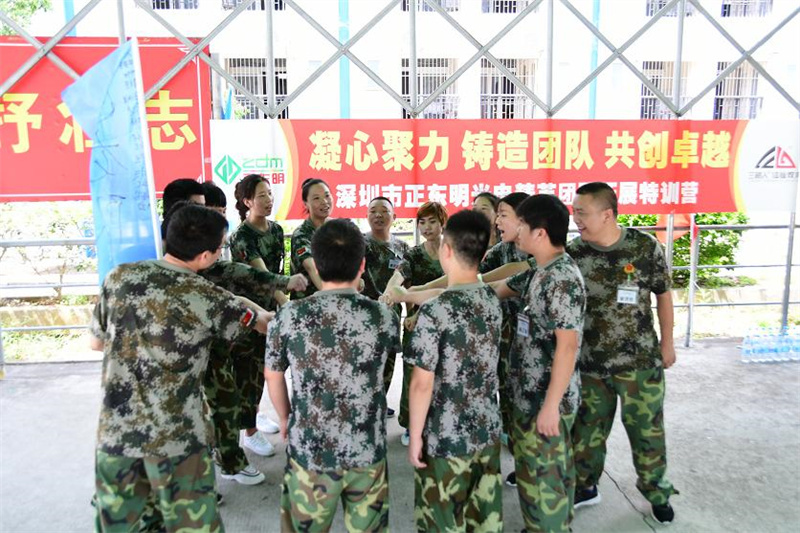 graduation wall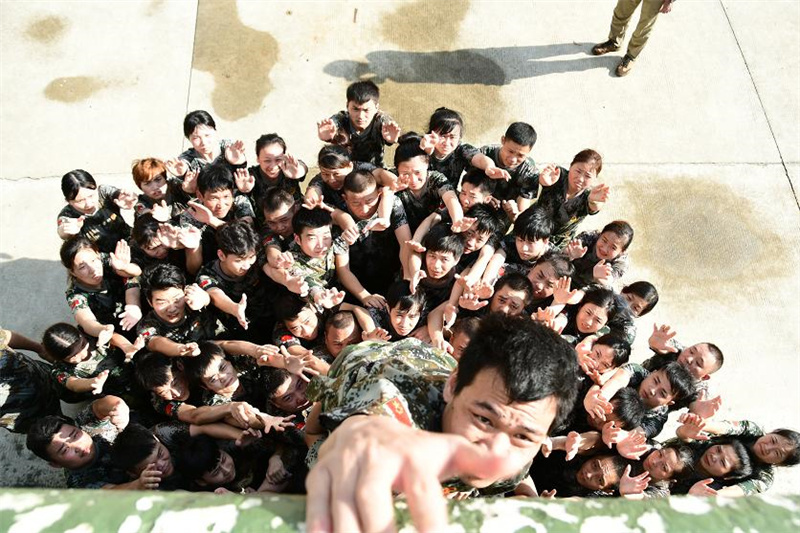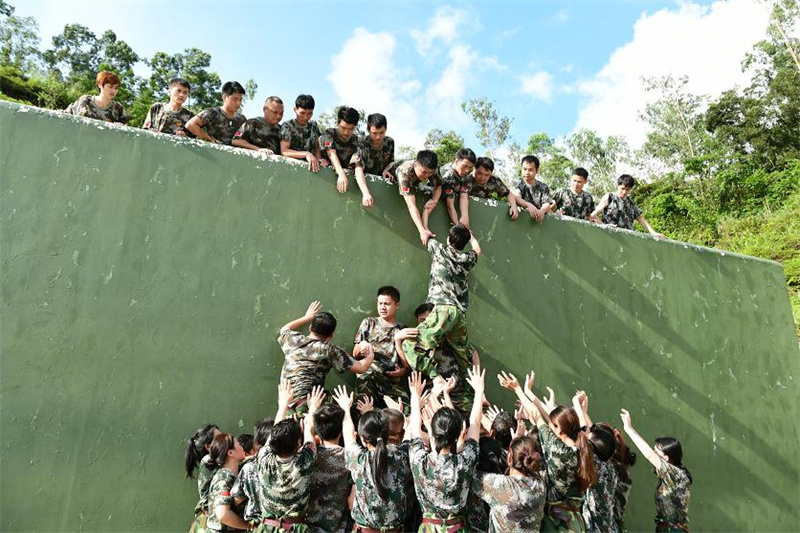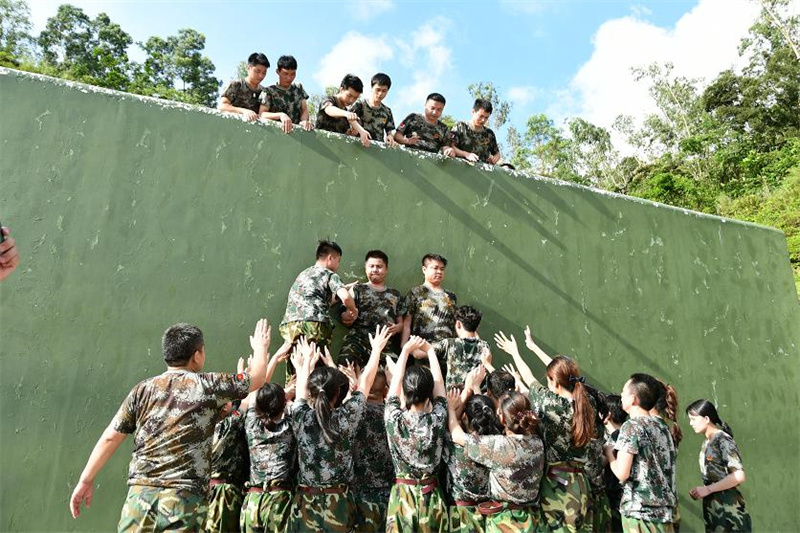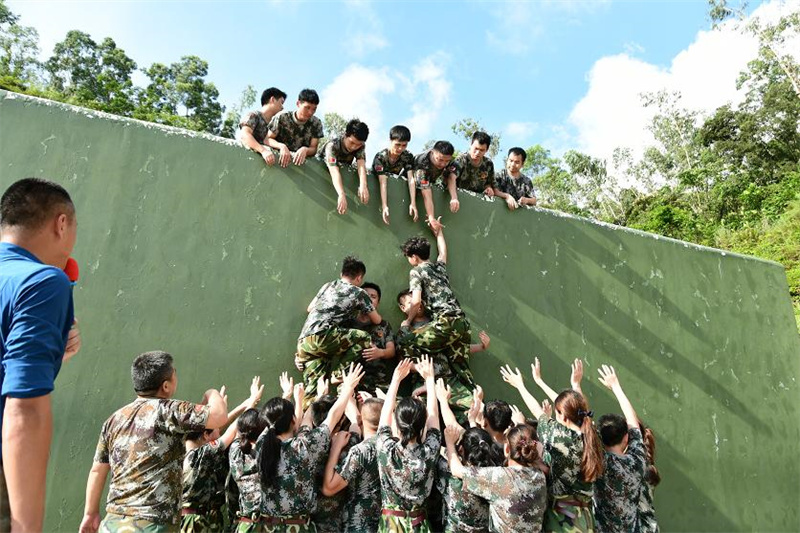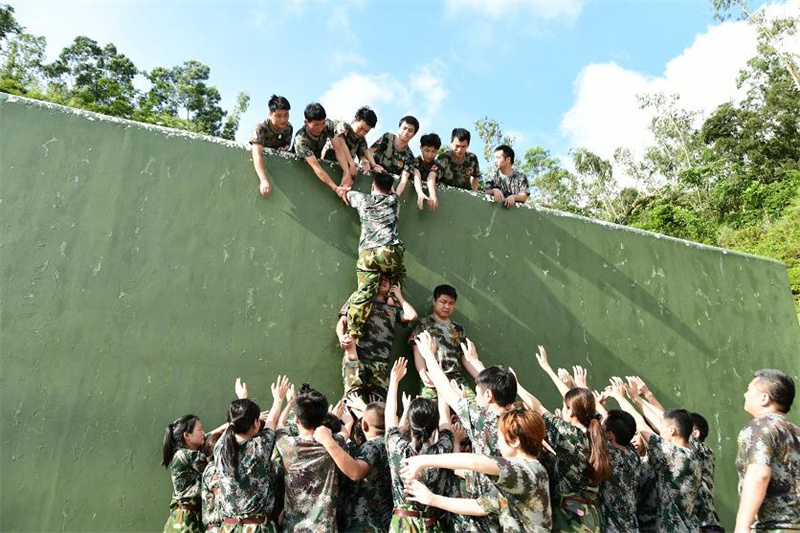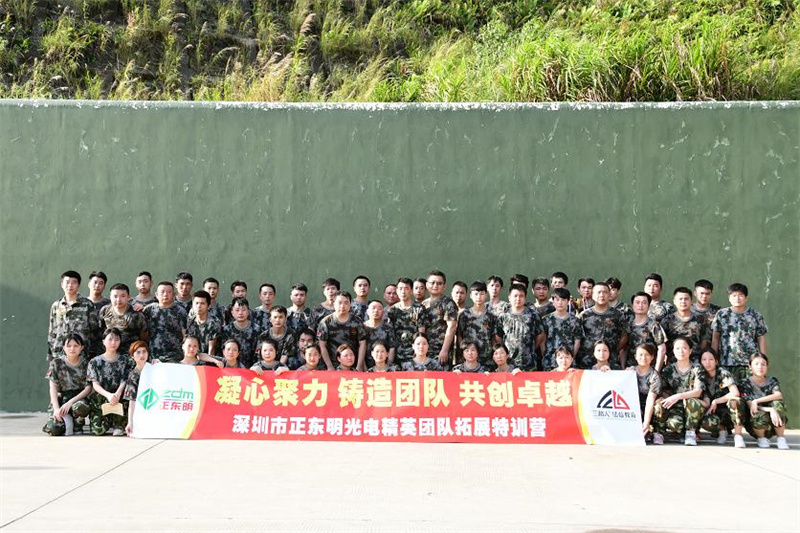 camaraderie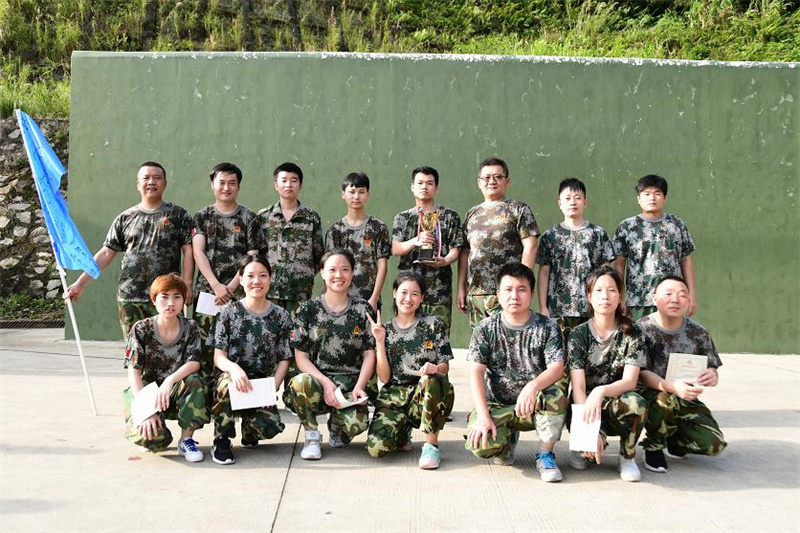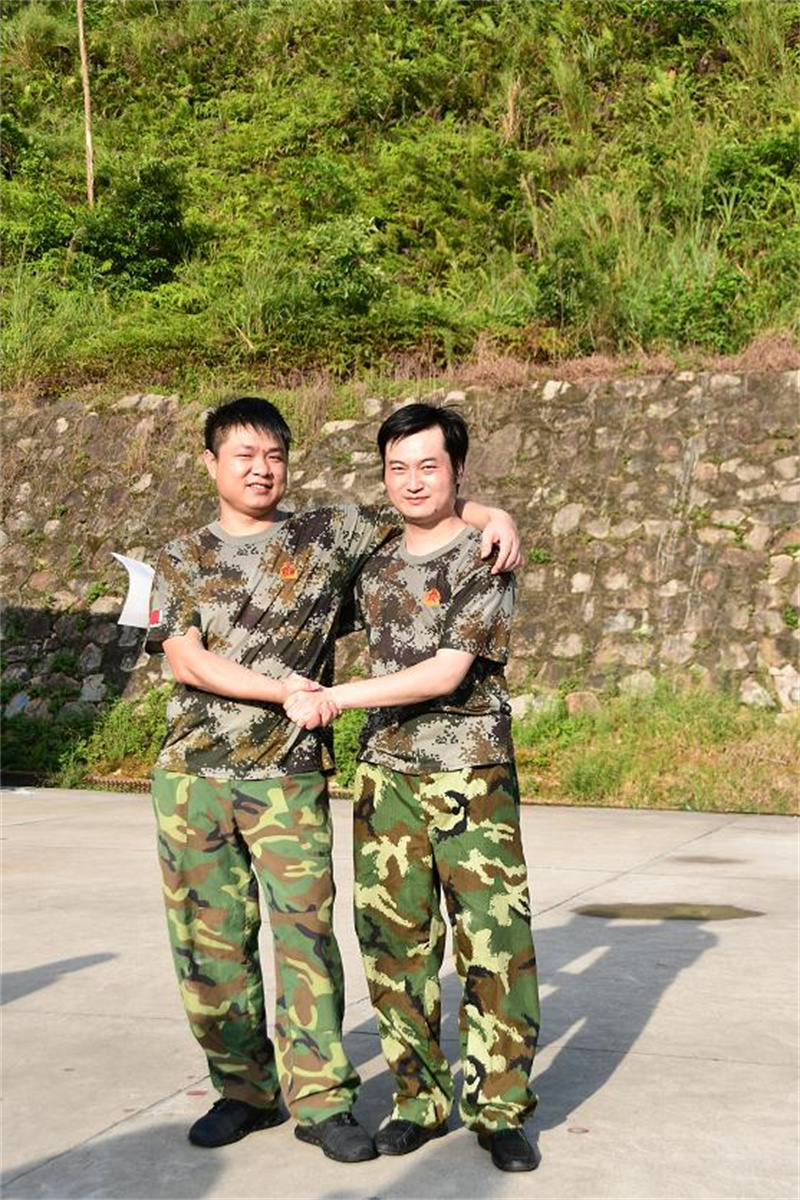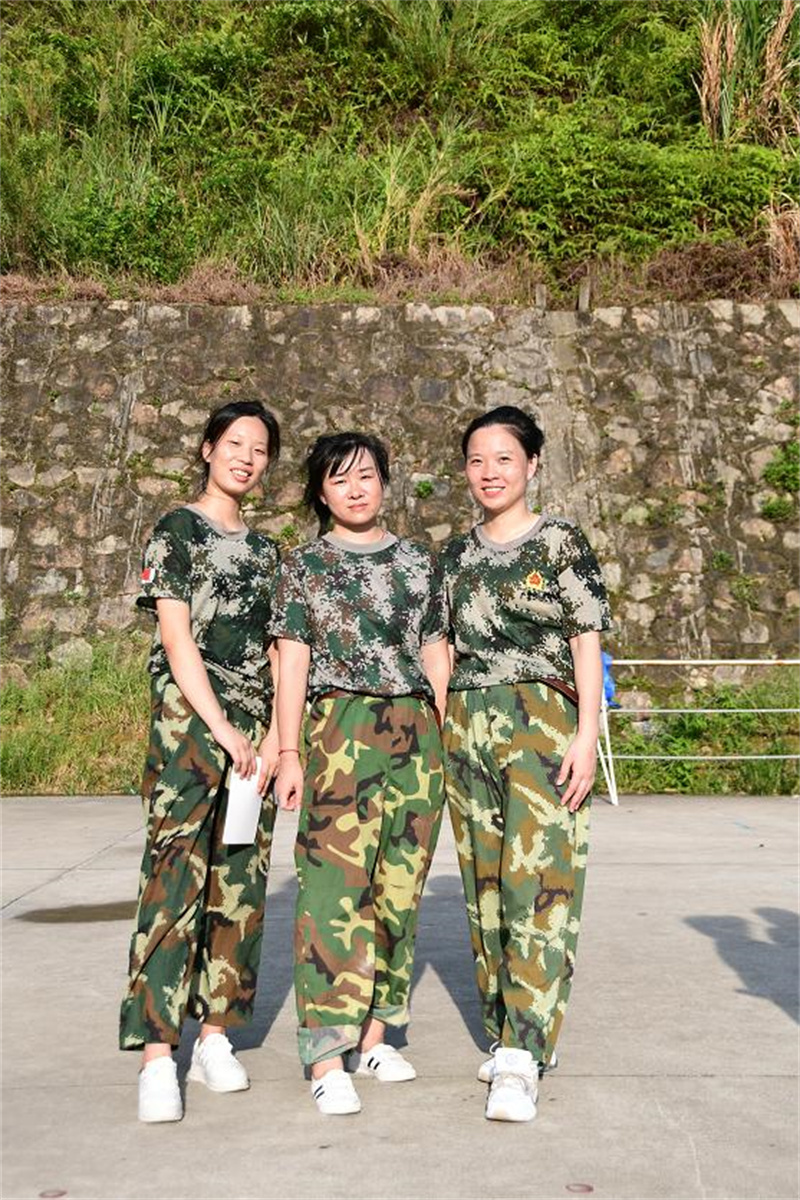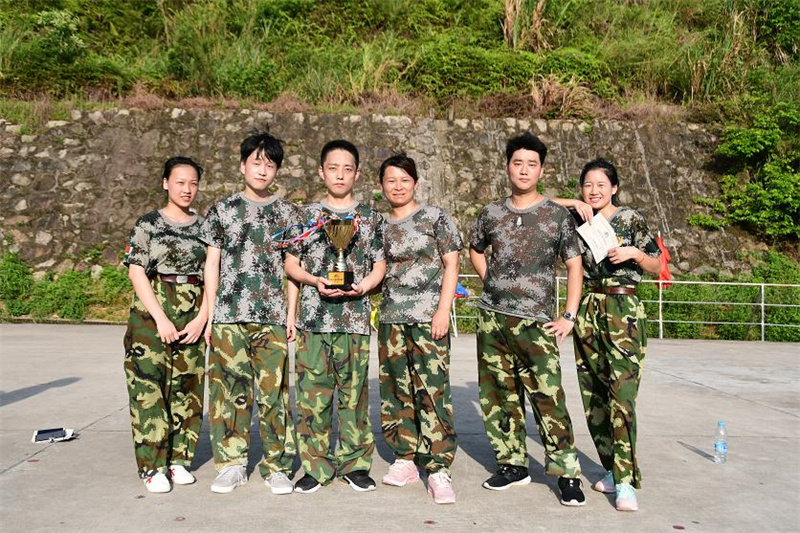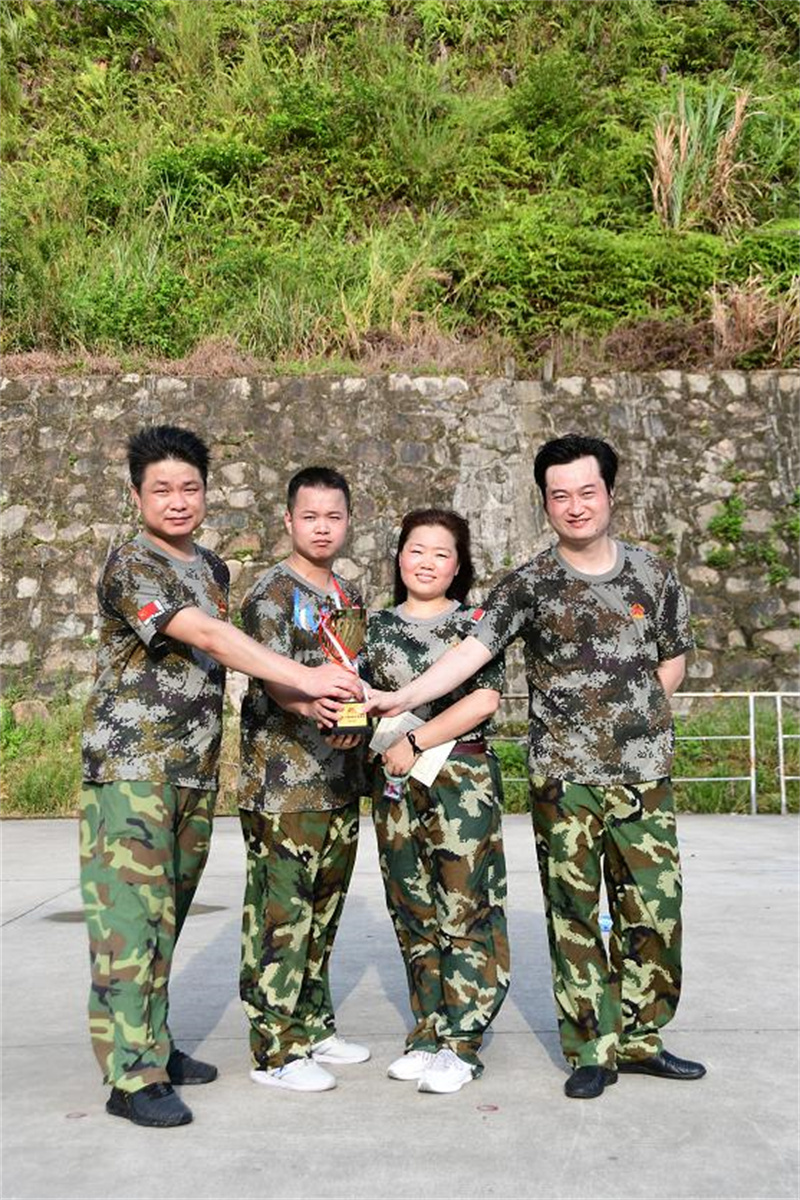 Warm birthday party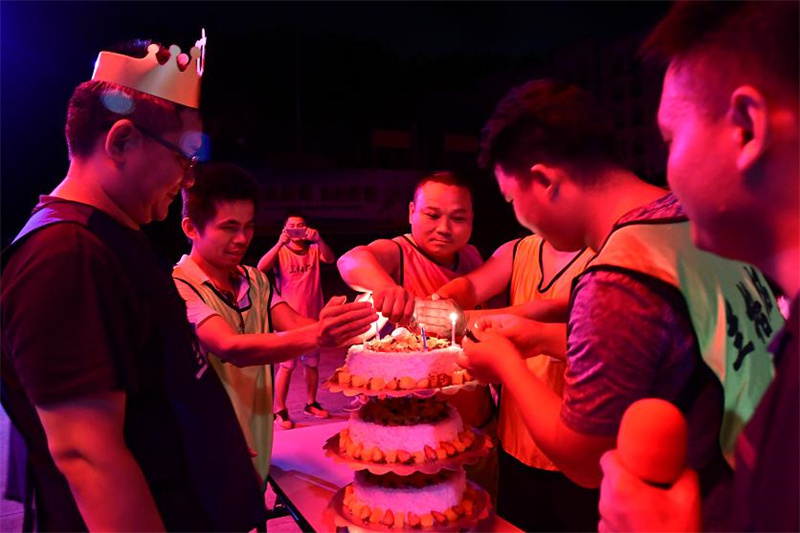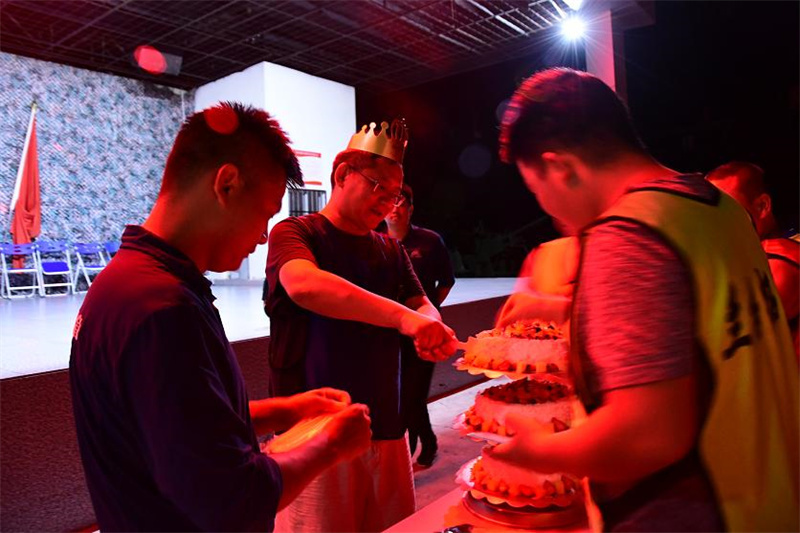 Beach expansion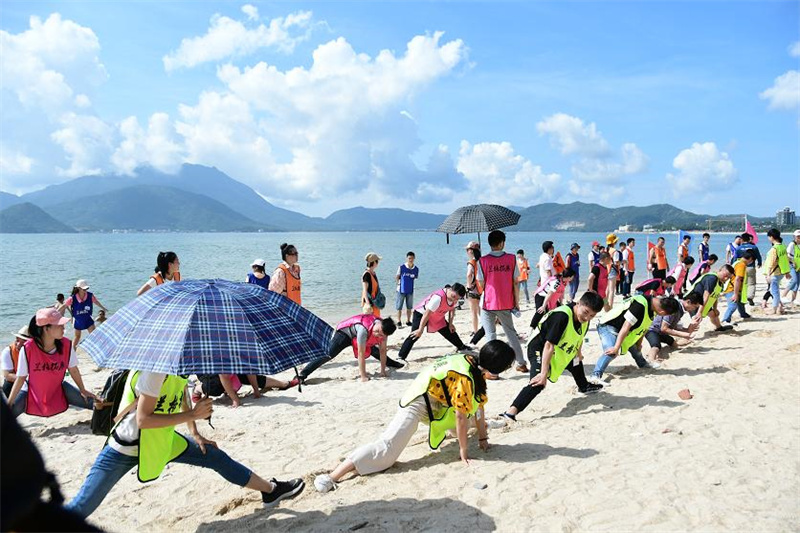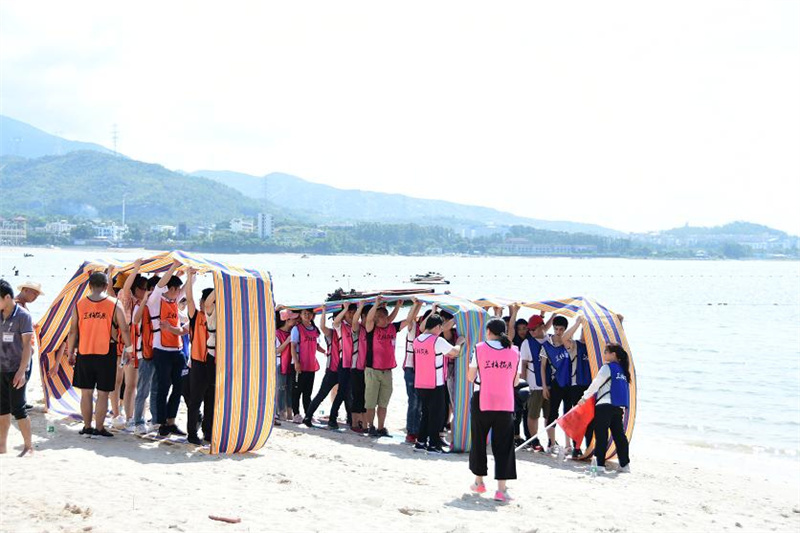 Through this special training program, the trainees have not only improved their personal comprehensive quality, but also enhanced their collective sense of honor and group cohesion! Make the Zhengdongming elite team a stronger and more powerful force!