---
Fire safety drill
---
---
Fire safety is everyone's responsibility
   In order to actively respond to the 19th "Safe Production Month" in the country, create a safe community, ensure production safety, and strengthen emergency management, our company launched a fire drill on June 1. All employees of the company participated in the event.
fire drill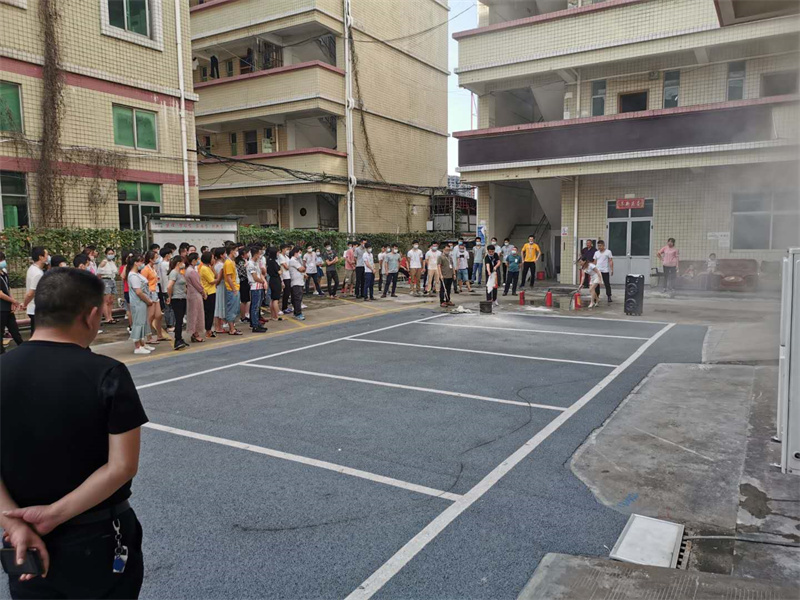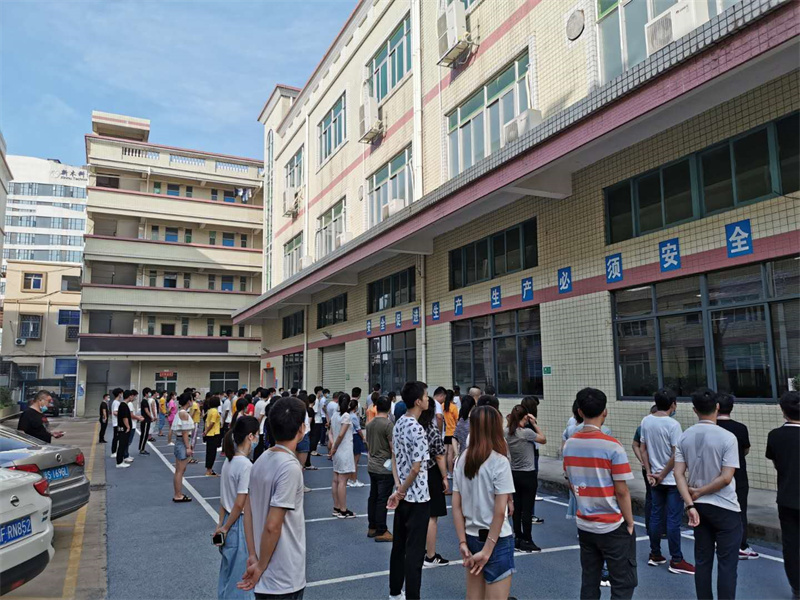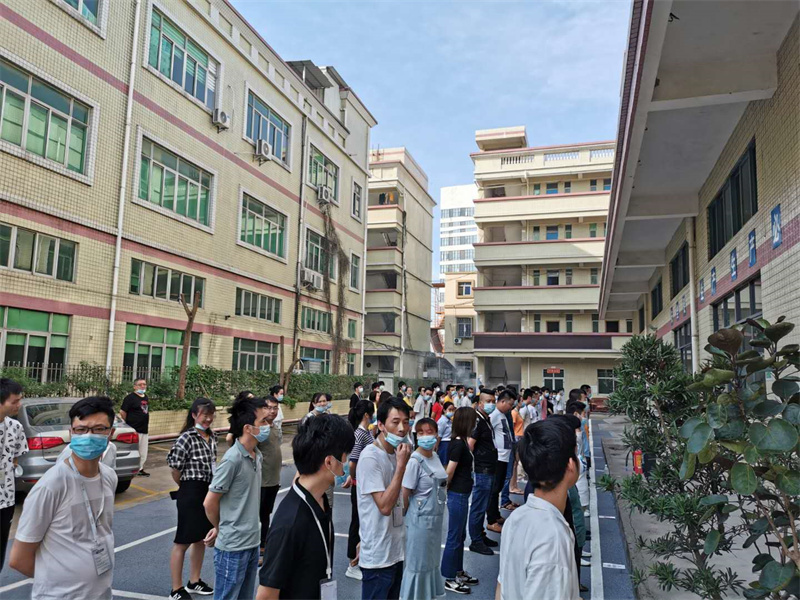 The activity consists of three parts: the first part: fire knowledge promotion, the second part: emergency evacuation drill, and the third part: using fire extinguishers and fire hydrants to put out fire.
Fire knowledge training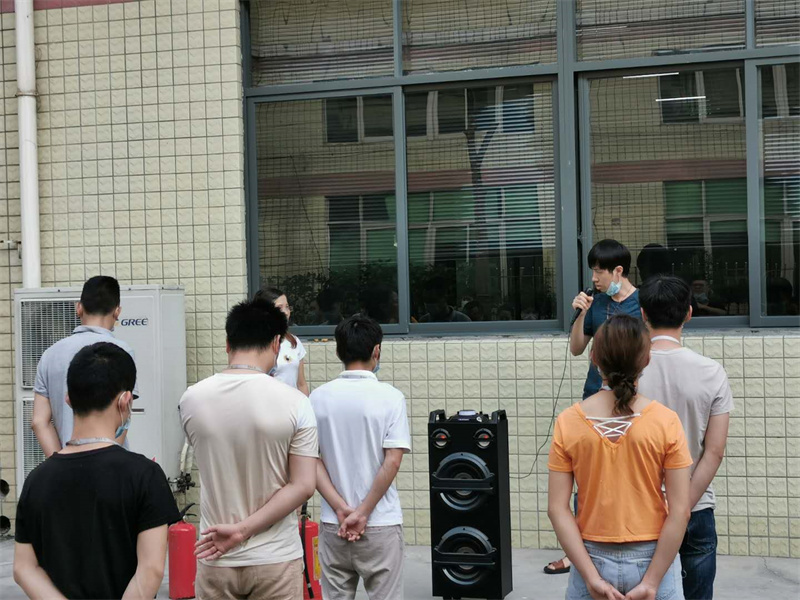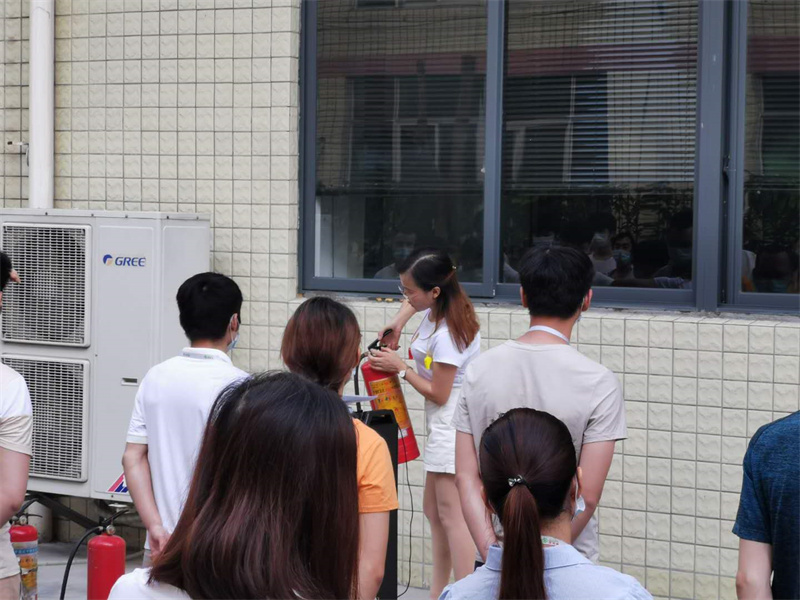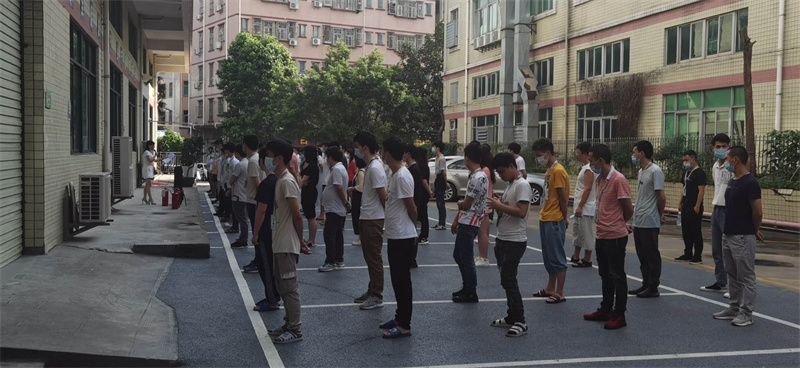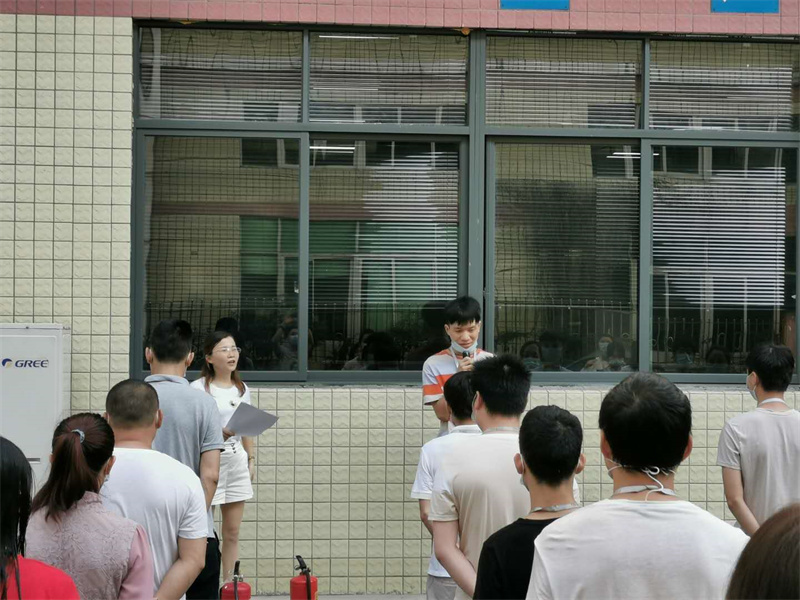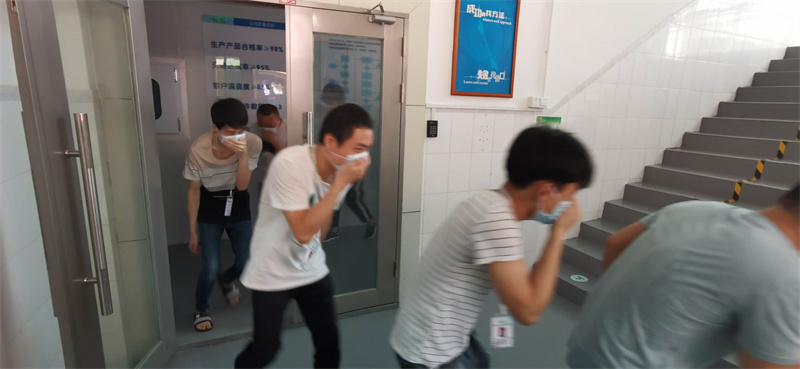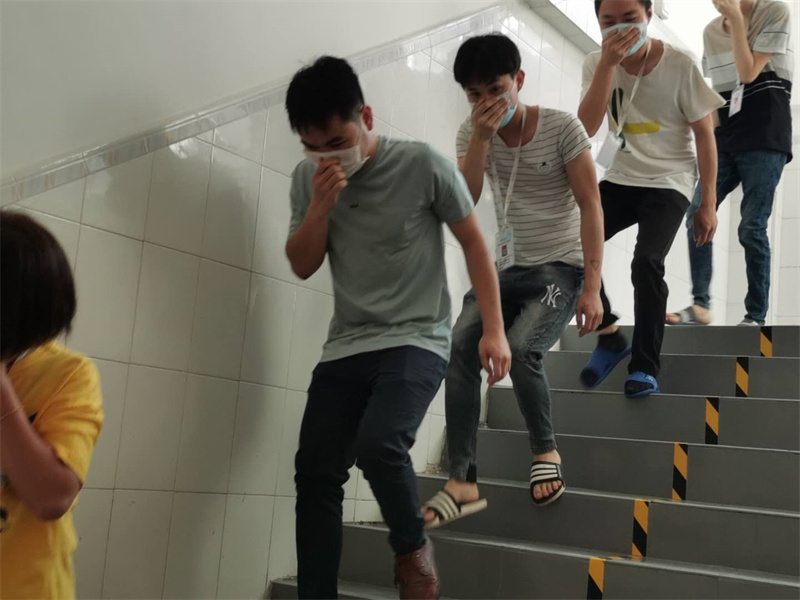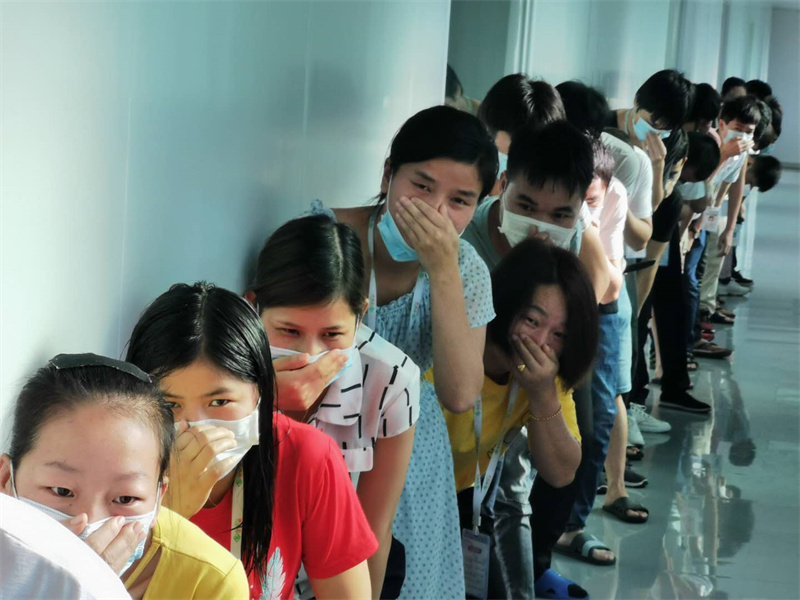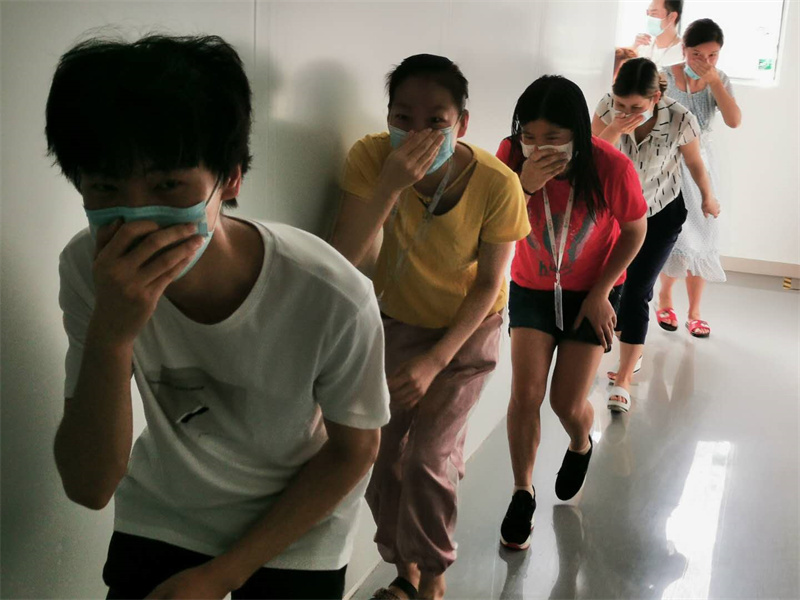 Use of fire extinguishers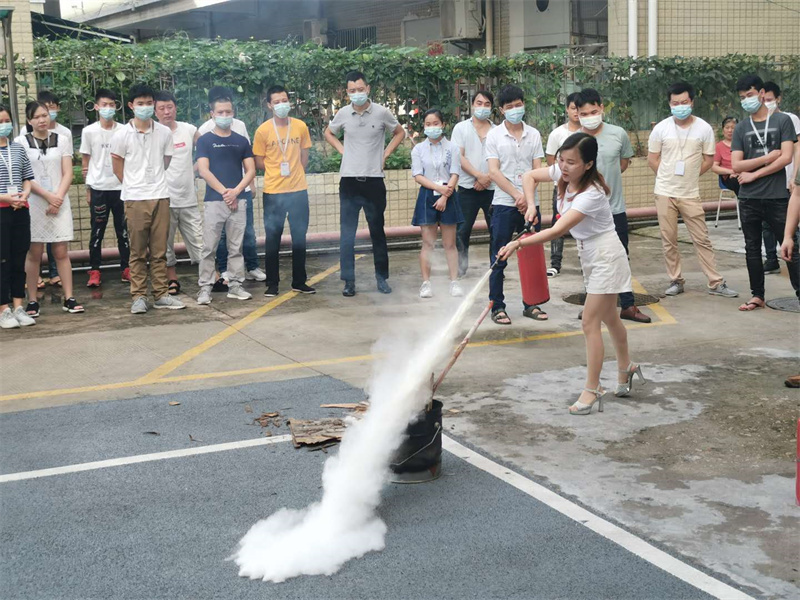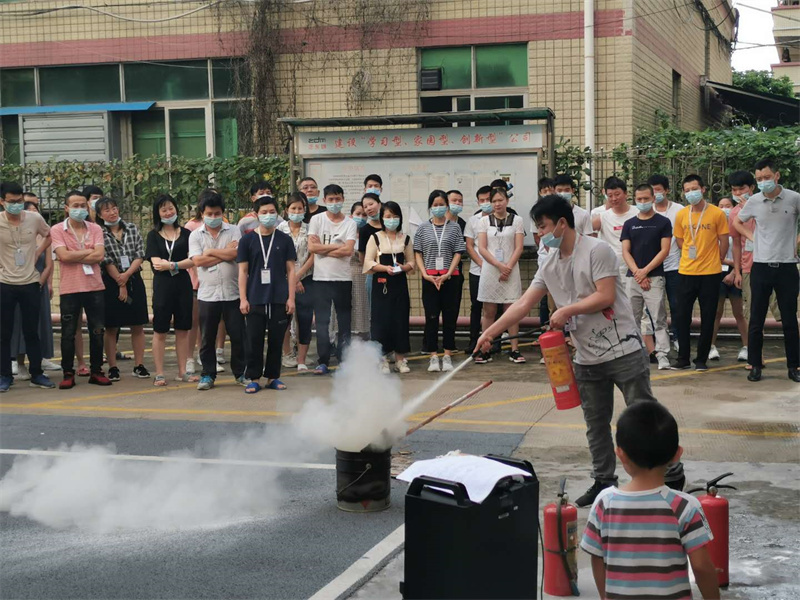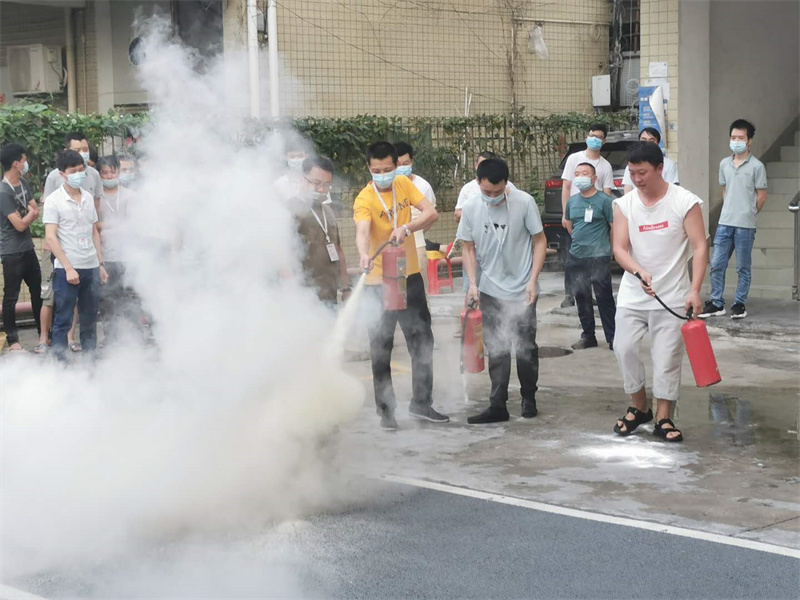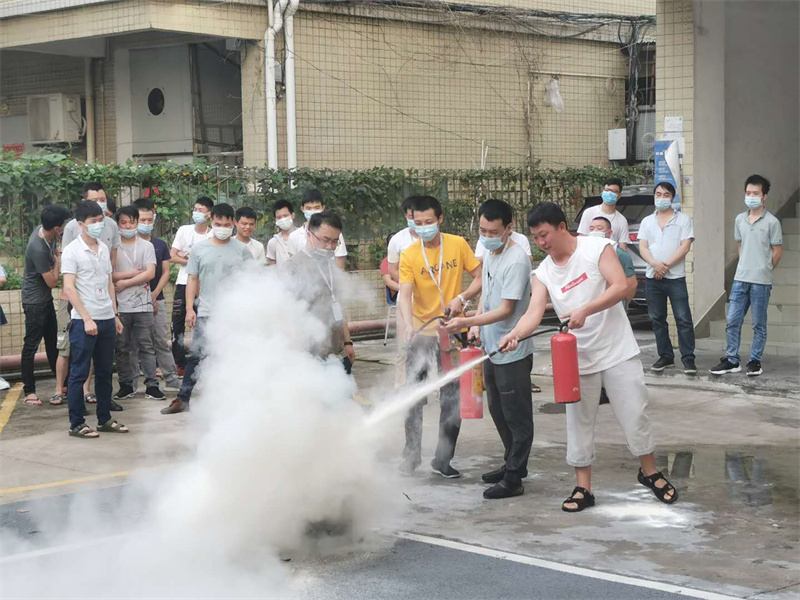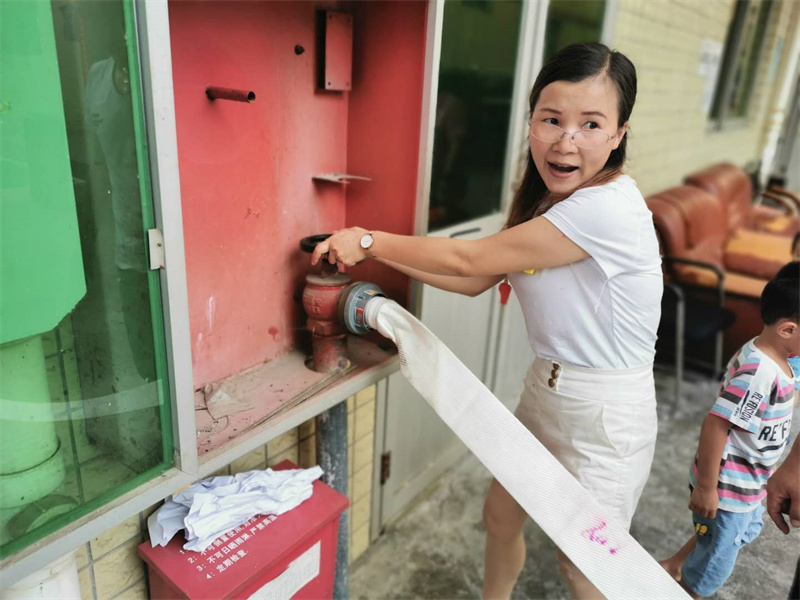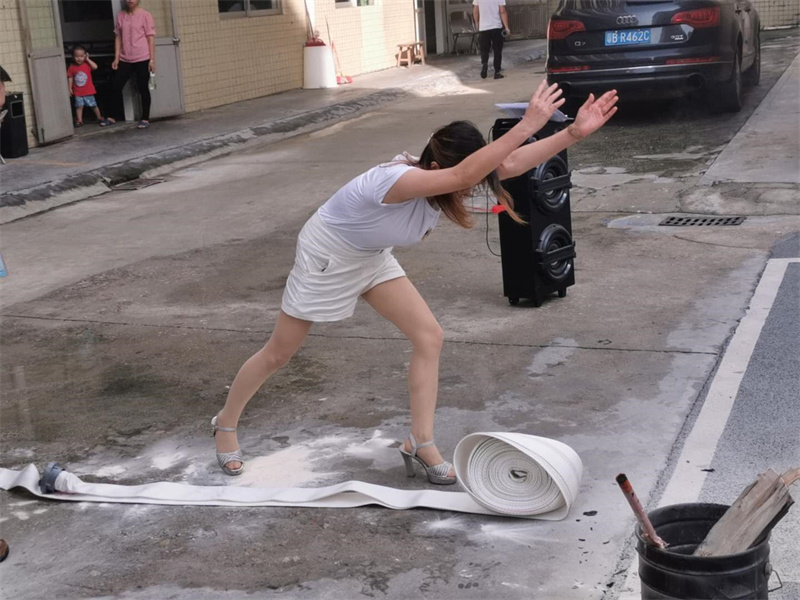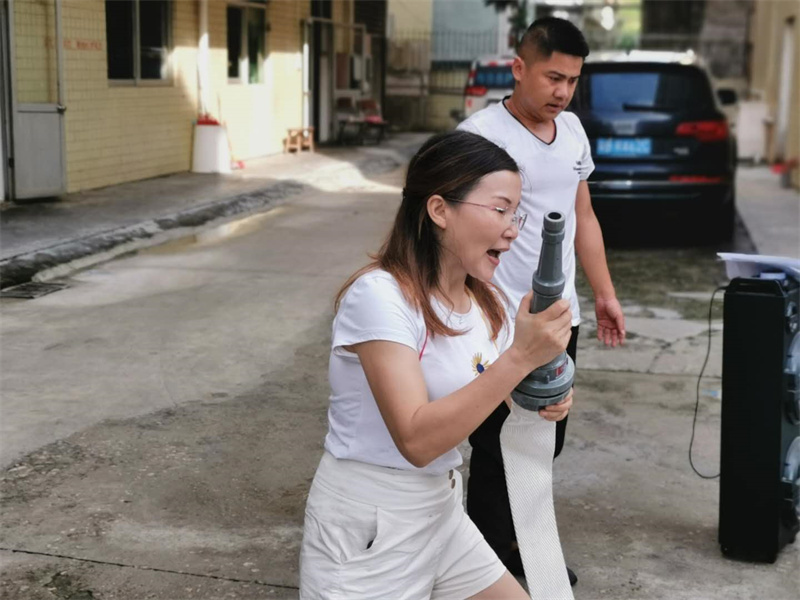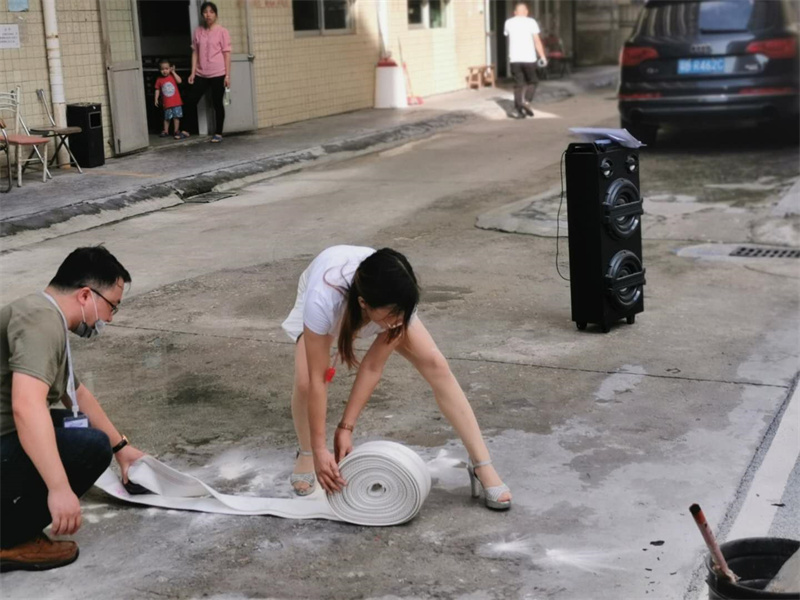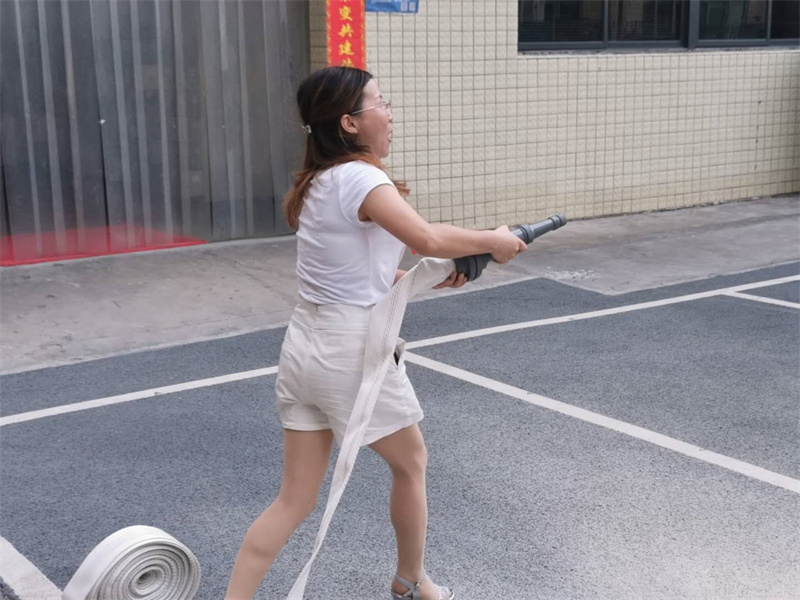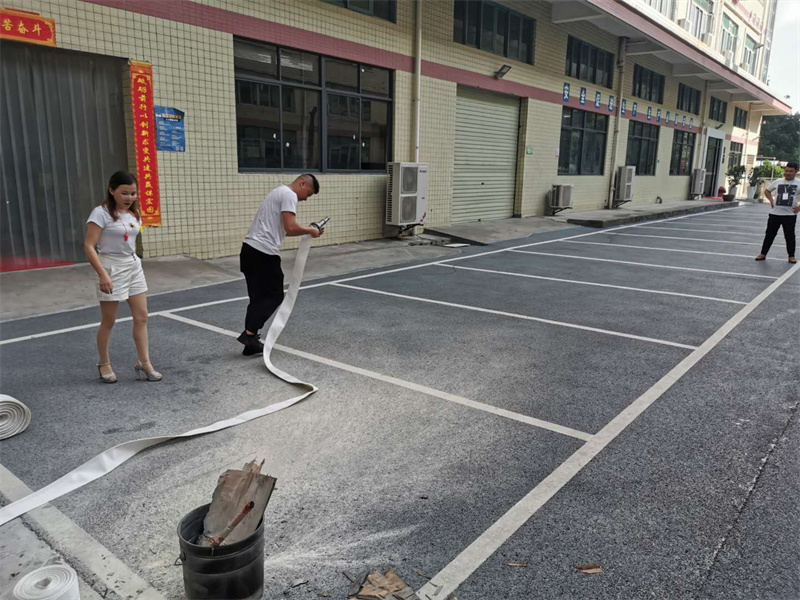 Through the real scene drills, everyone has a further in-depth understanding of fire safety common sense, enhances the public safety awareness of all employees and the ability to prevent and avoid disasters, and comprehensively improves the emergency response and resilience of sudden fires. To prevent micro-du gradually, effectively avoid the occurrence of fire.
Related news
undefined