---
Together through wind and rain, win-win future, 2022 New Year Celebration!
---
---
  As the Spring Festival is approaching, on January 21, 2022 (the 19th day of the twelfth lunar month), our company will hold the 2022 Spring Festival Gala.
  On the evening of January 21st, all the staff of Zhengdongming gathered in the company canteen to celebrate the arrival of the Chinese New Year in 2022.
  Starting at 5 pm, the Spring Festival Gala officially started.
party silhouette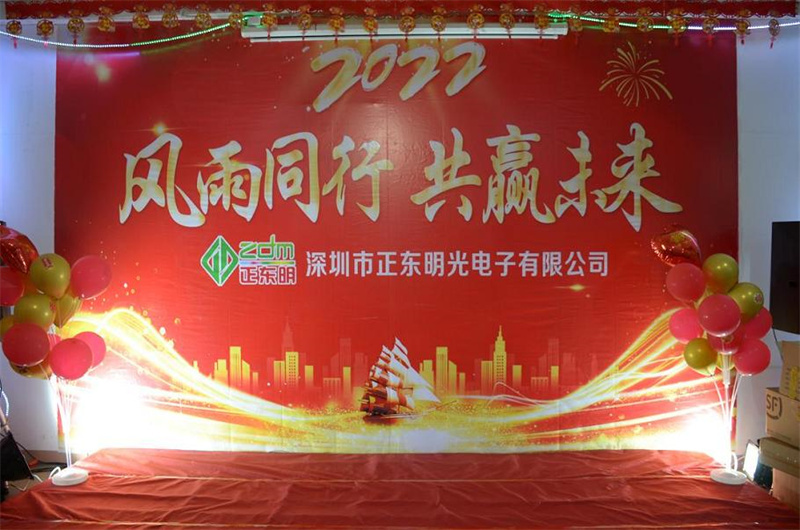 Opening of the annual meeting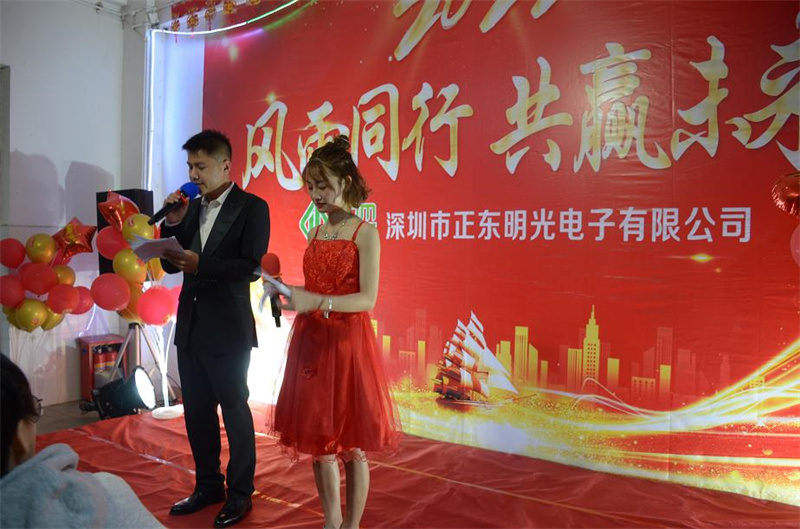 Outstanding employees in 2022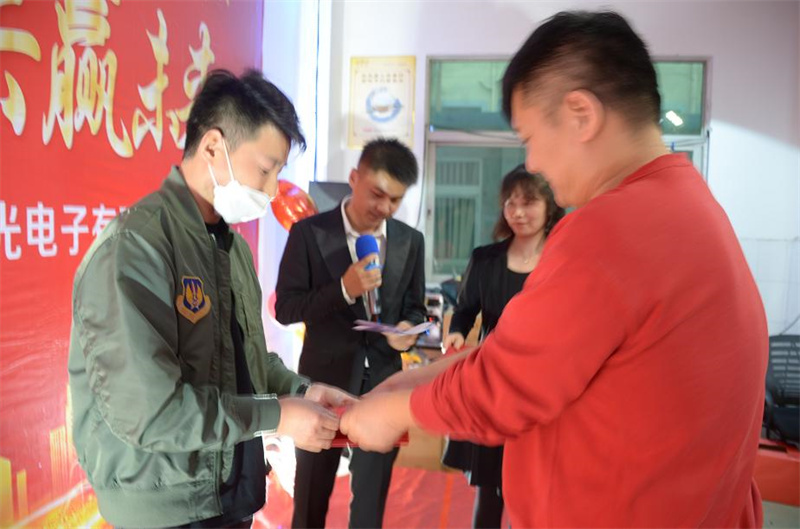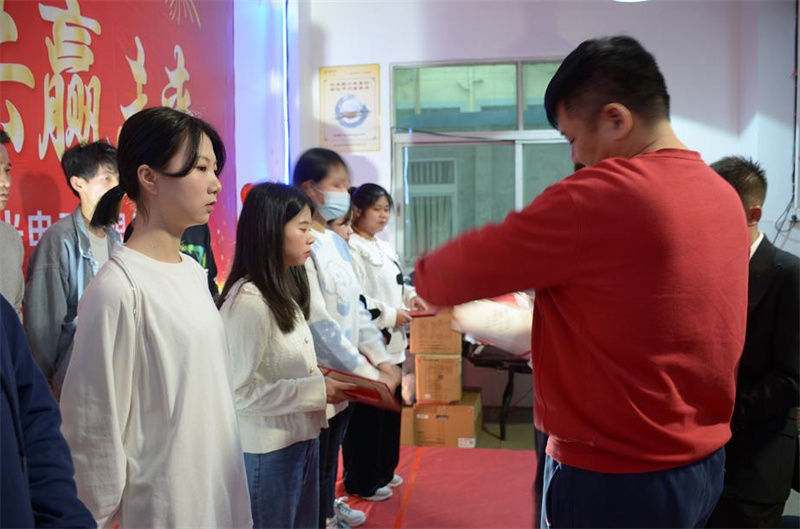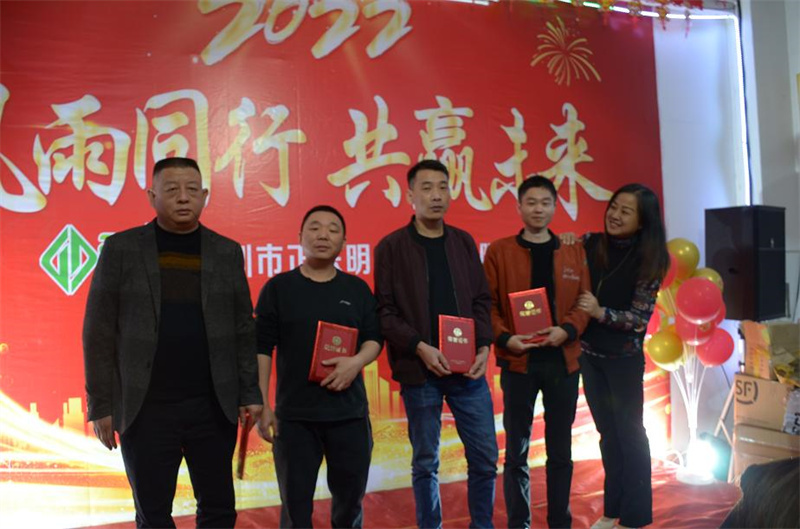 2022 Annual Meeting Program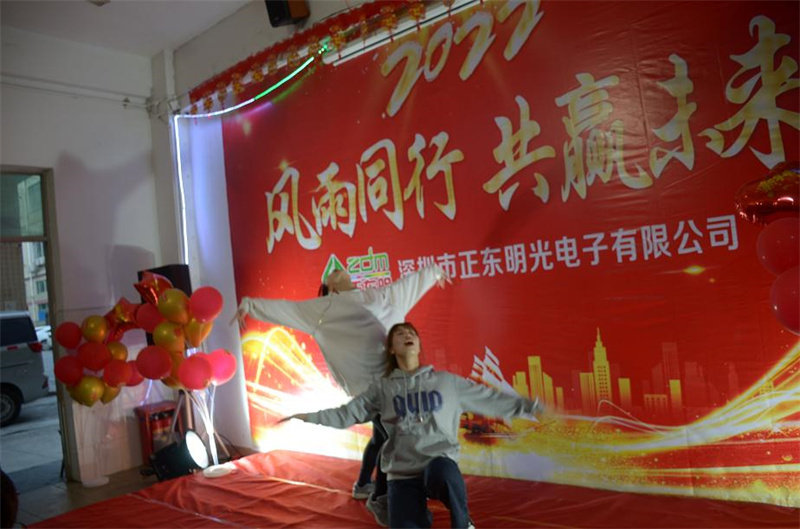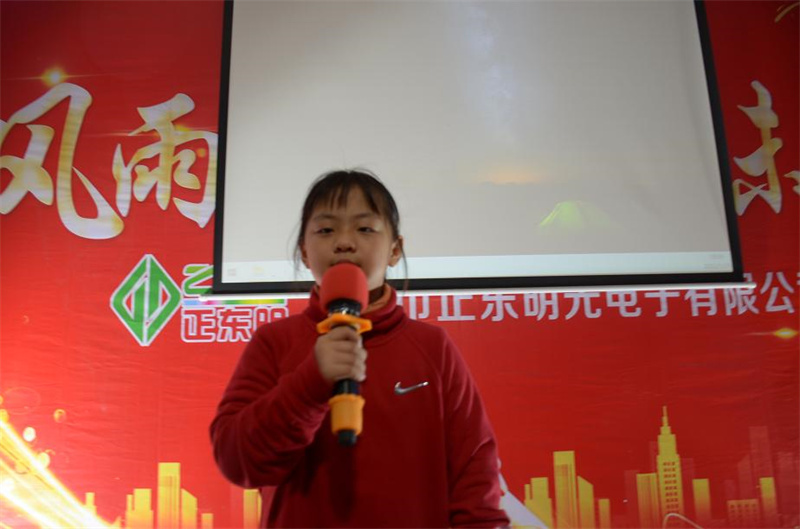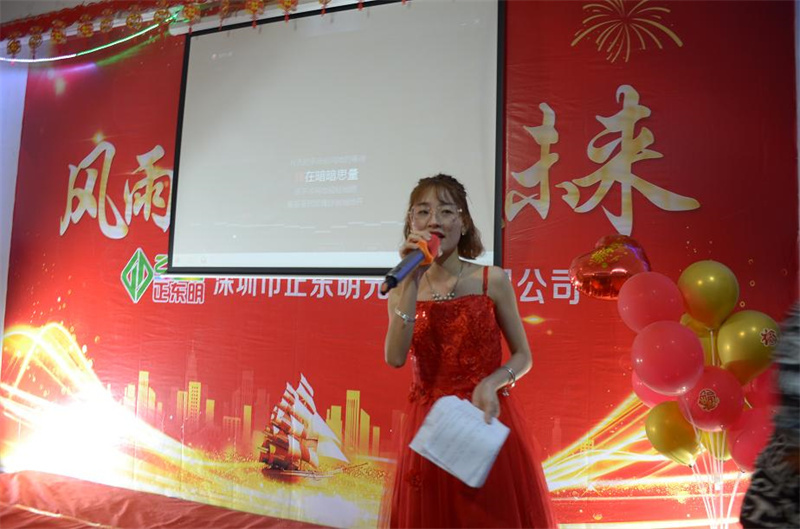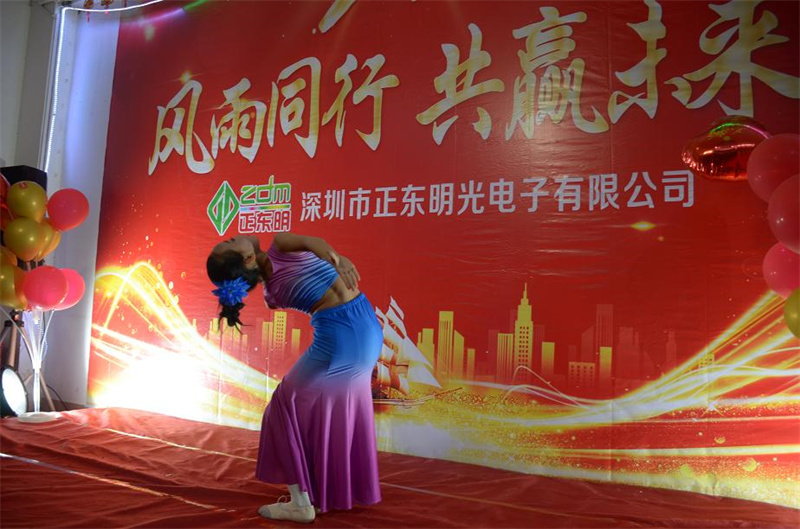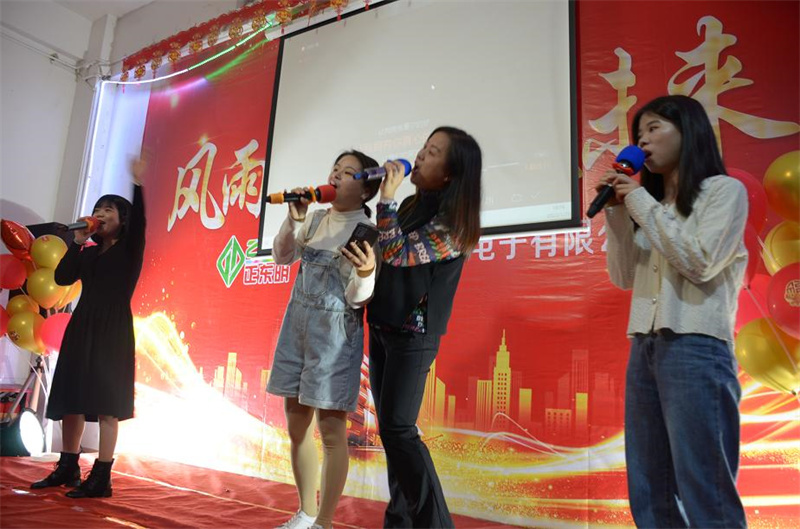 Sweepstakes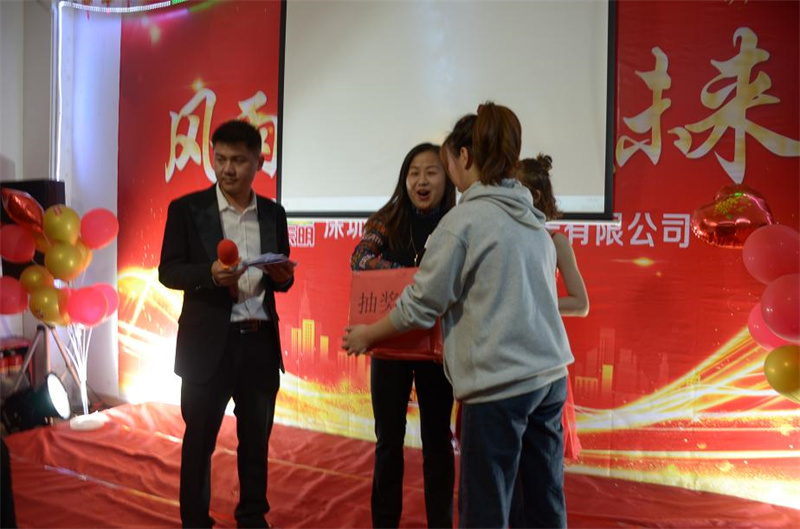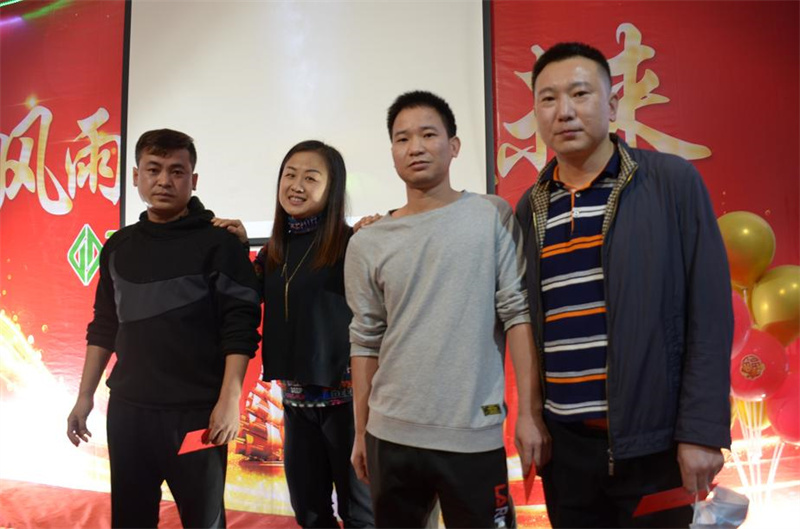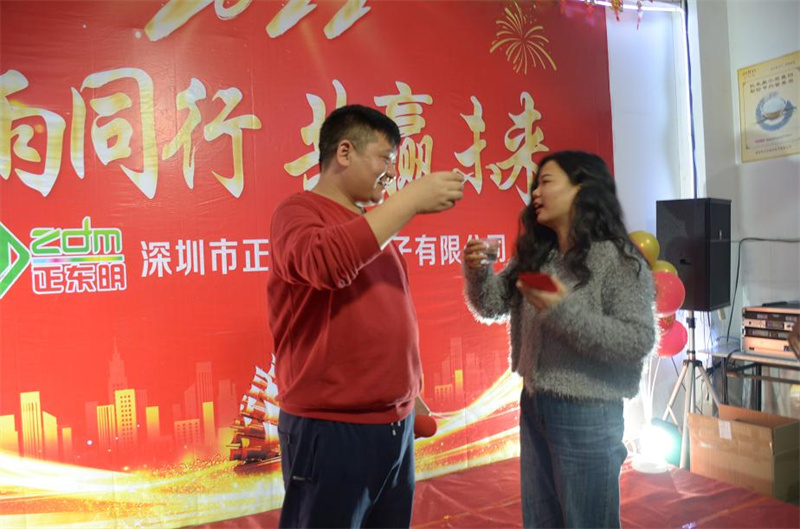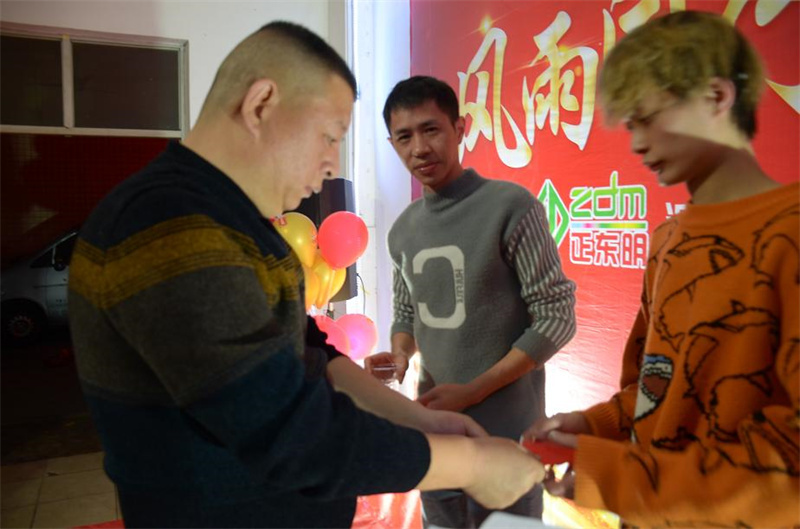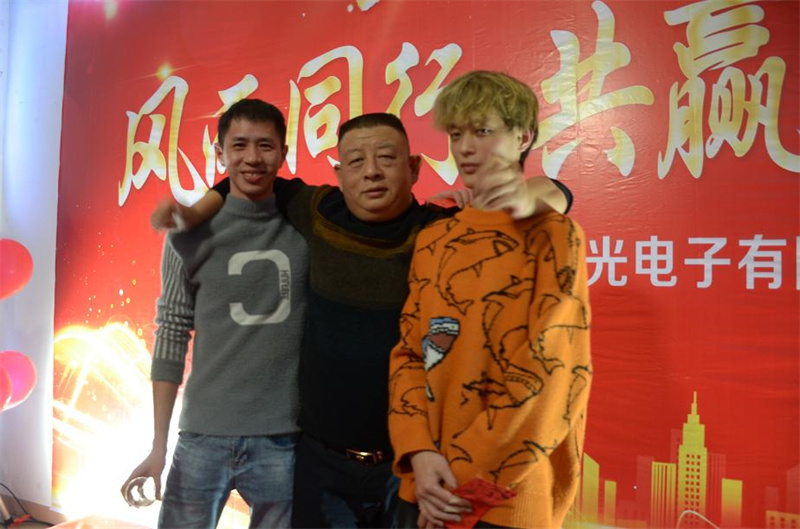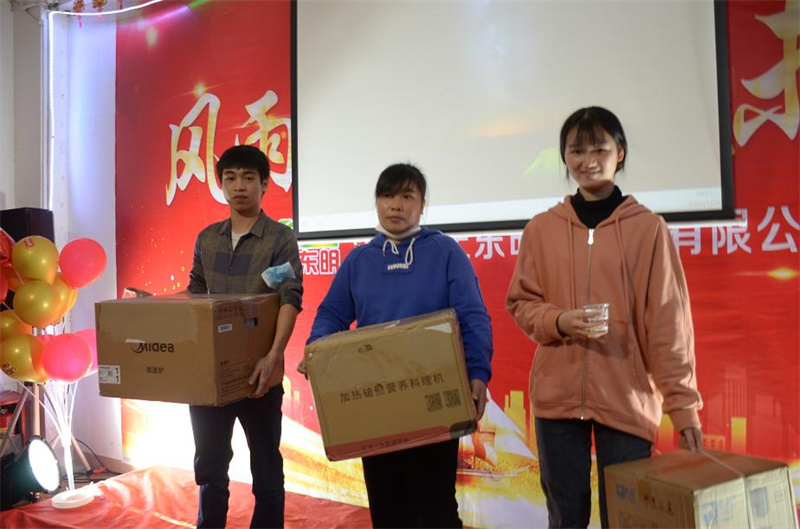 In the new journey in 2022, Zhengdongming people will walk together through wind and rain to win the future! May Zhengdongming's career be prosperous and life be enjoyable! I wish all Zhengdongming people an auspicious New Year and a happy family!