---
One heart and one mind, hard work, win-win future!
---
---
In order to enrich the amateur cultural life of the majority of employees, improve team cohesion, and show the demeanor of employees, our company held a theme from October 31st to November 1st, 2020. Morality, hard work, win-win future" team building activities.
The destination of the event is: Shuangyue Bay, Huizhou City - Xunliao Bay. Company leaders and all employees participated in this event.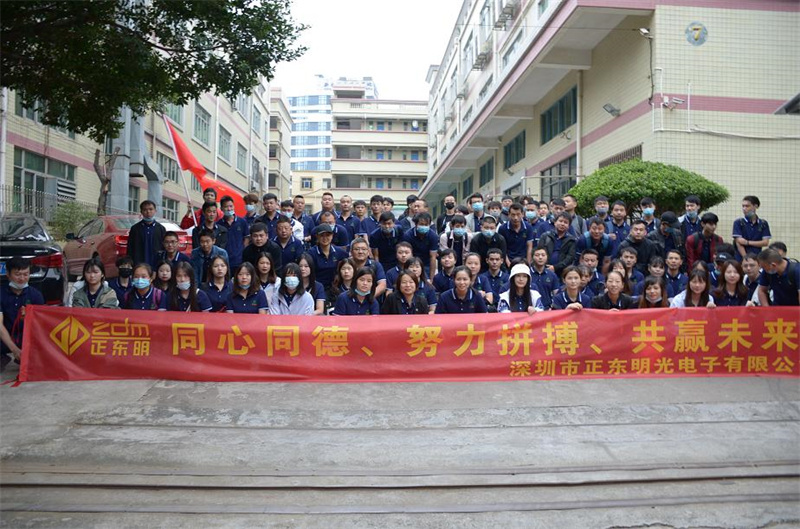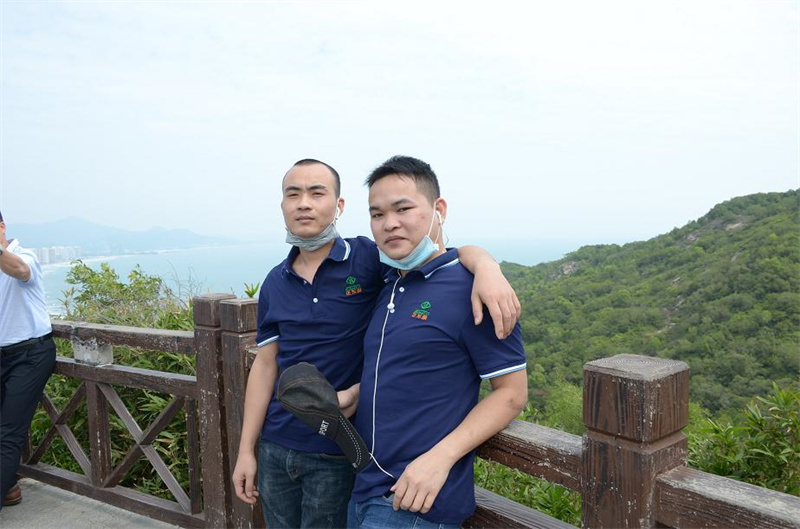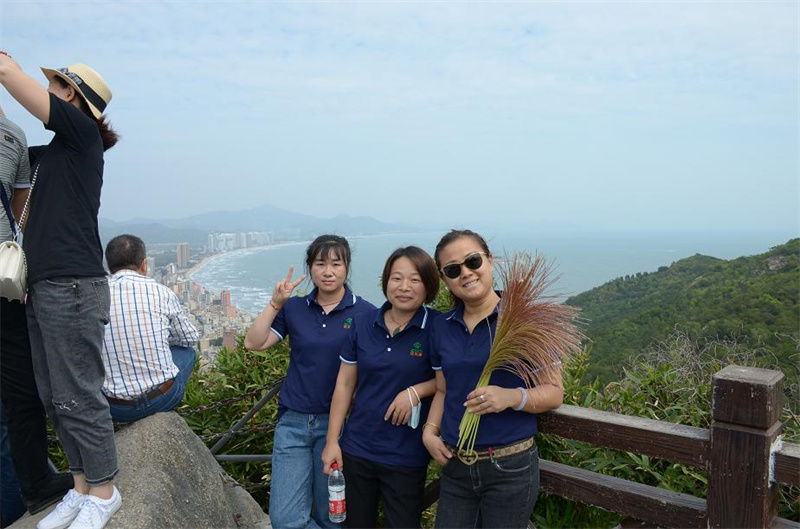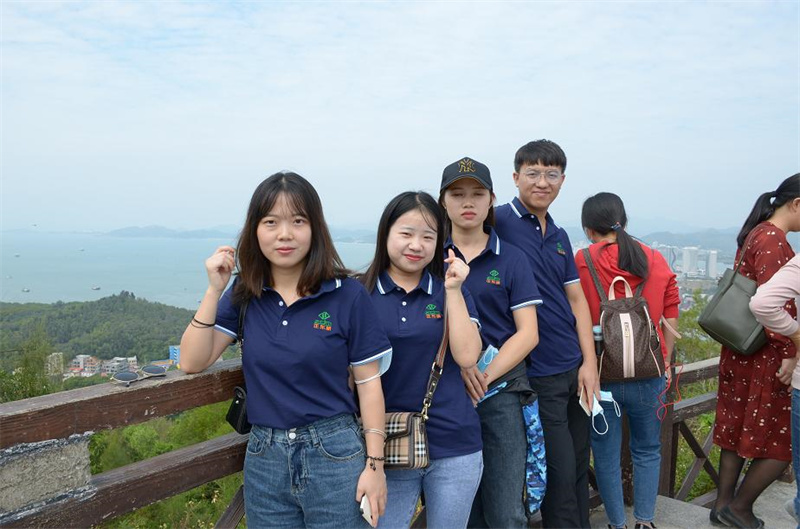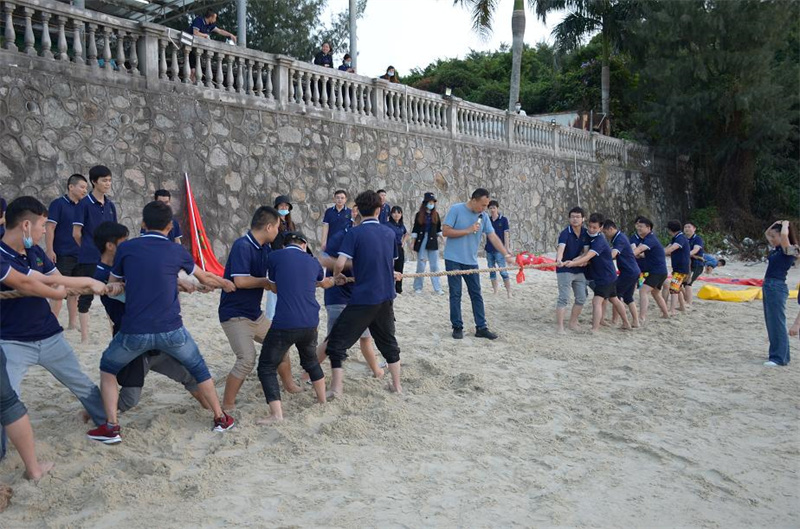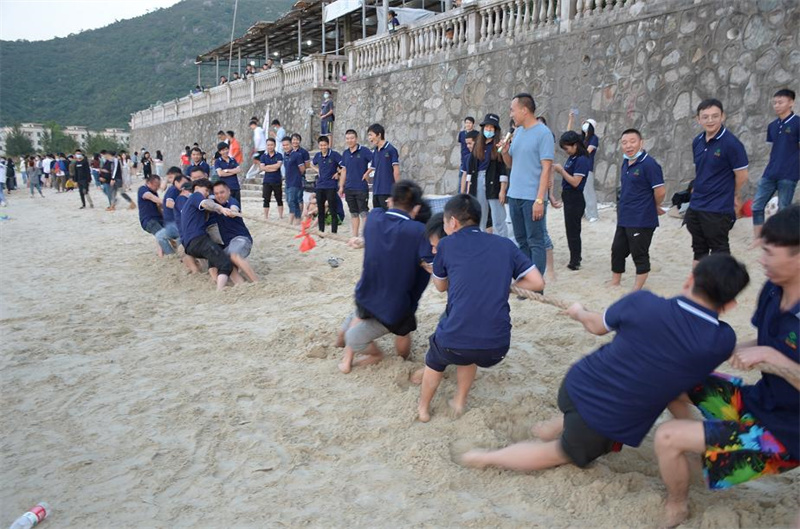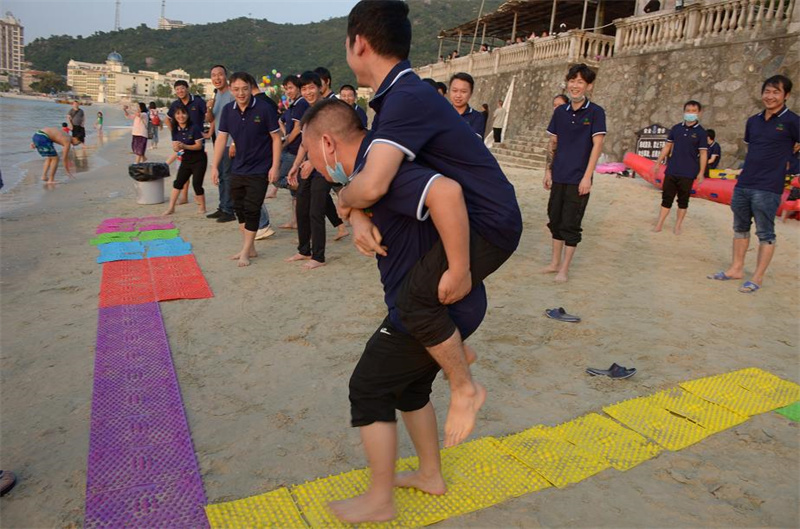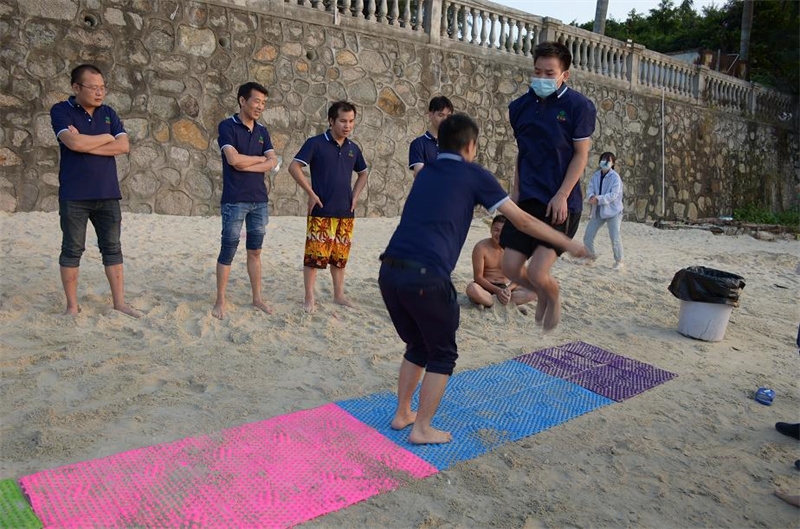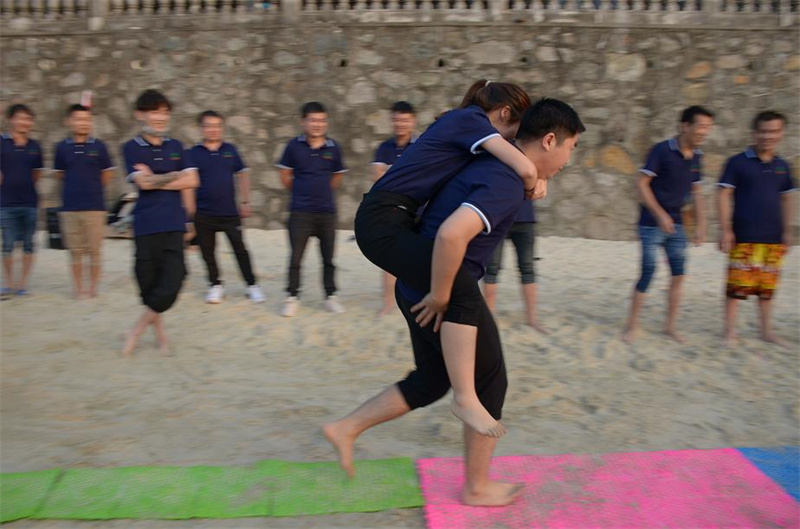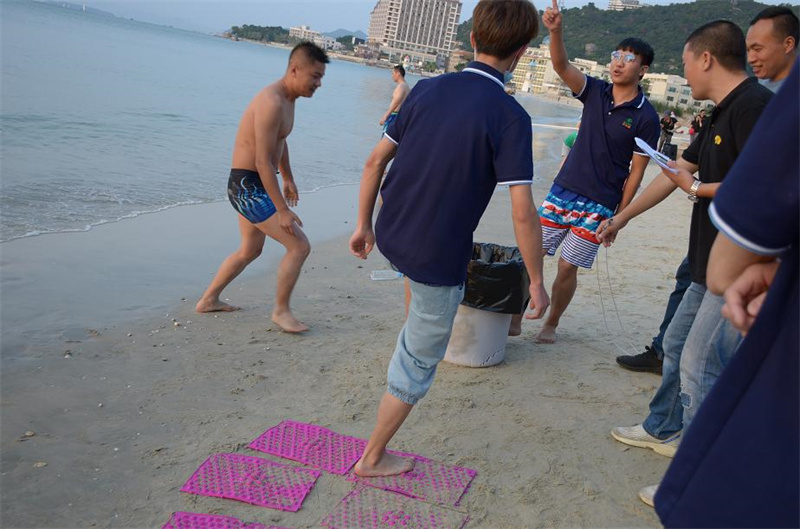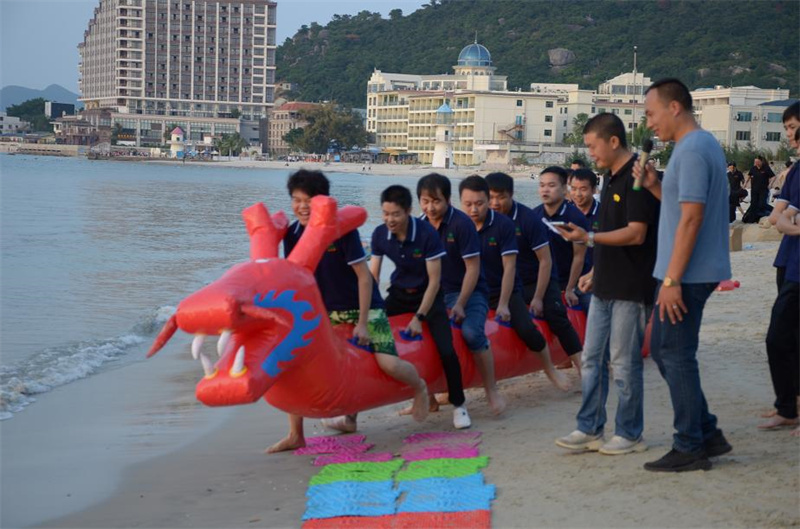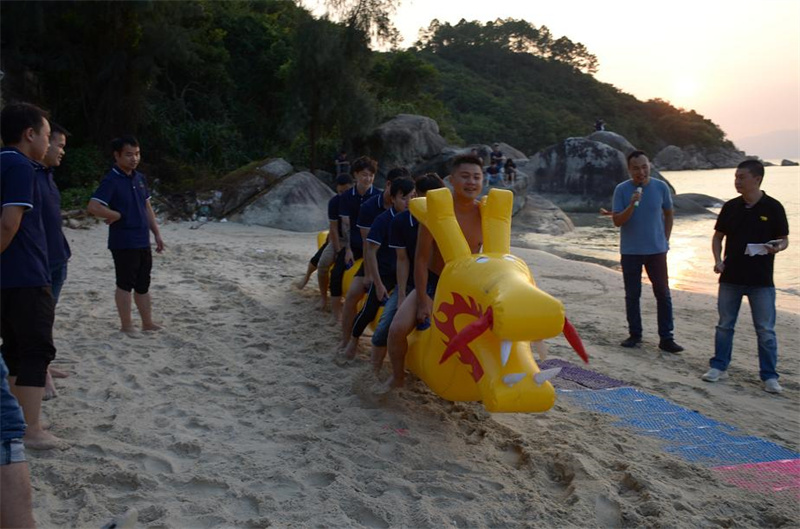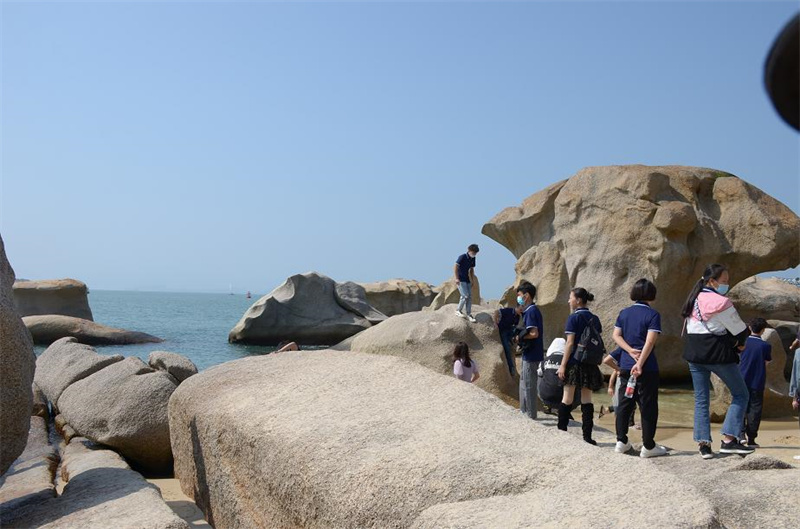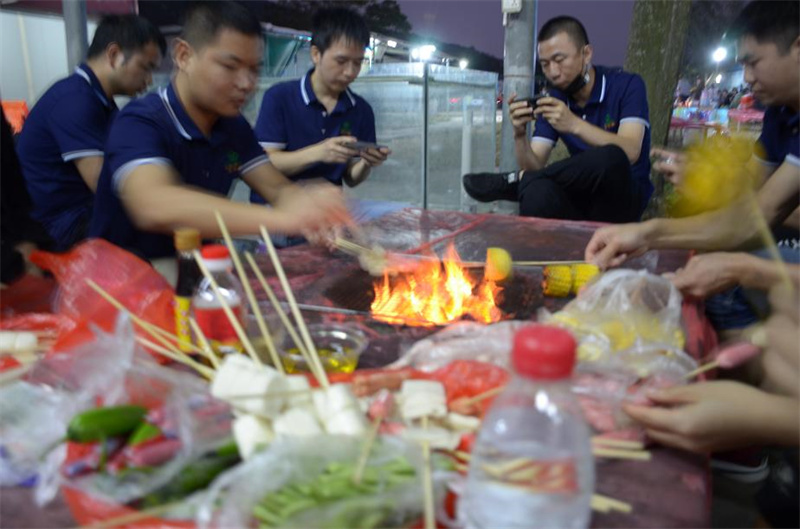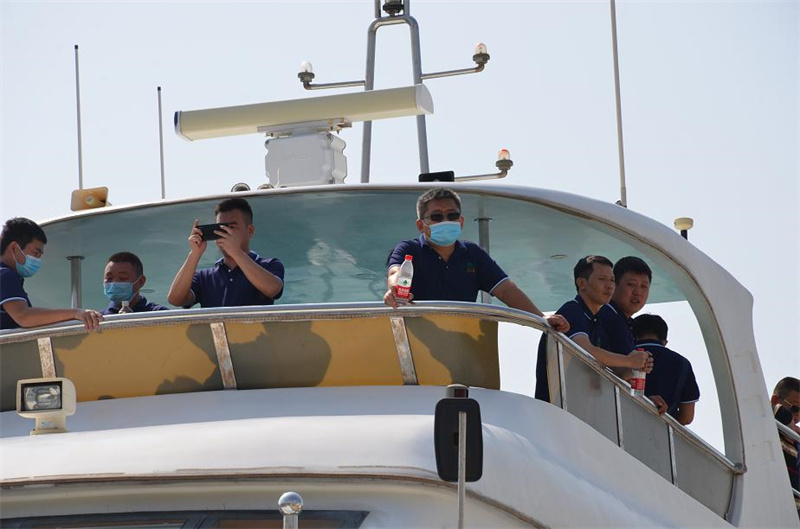 Through this activity, everyone relaxed and revived their enthusiasm for work. In the future, everyone will be united, will be of one heart and one mind
, work hard, and work together to strive for a better tomorrow of Zhengdongming!