---
New journey, new glory!
---
---
As the Spring Festival is approaching, on January 29, 2021 (the seventeenth of the twelfth lunar month), our company will hold the 2021 Spring Festival Gala.
On the evening of January 29th, in the courtyard of our company, there were lanterns everywhere, and all employees gathered in the company canteen to celebrate the 2021 Chinese New Year.
Starting at 6 pm, the Spring Festival Gala officially started.
In the first session, the company leaders presented awards to outstanding employees in 2020 and took a group photo.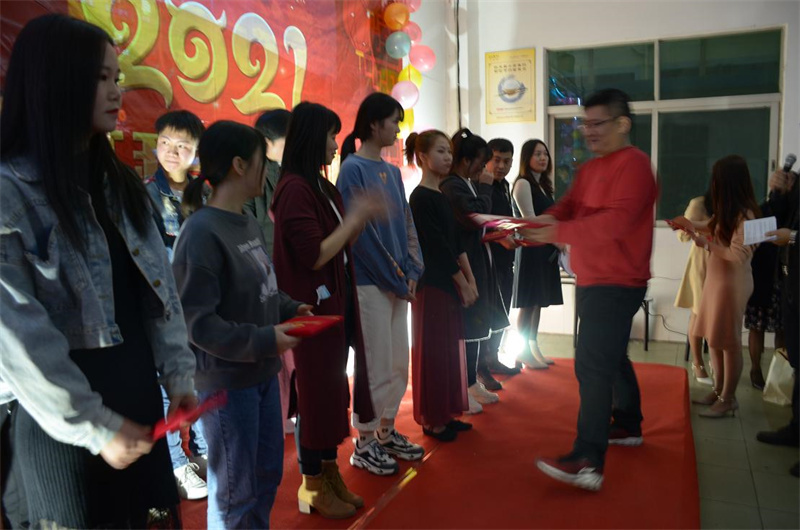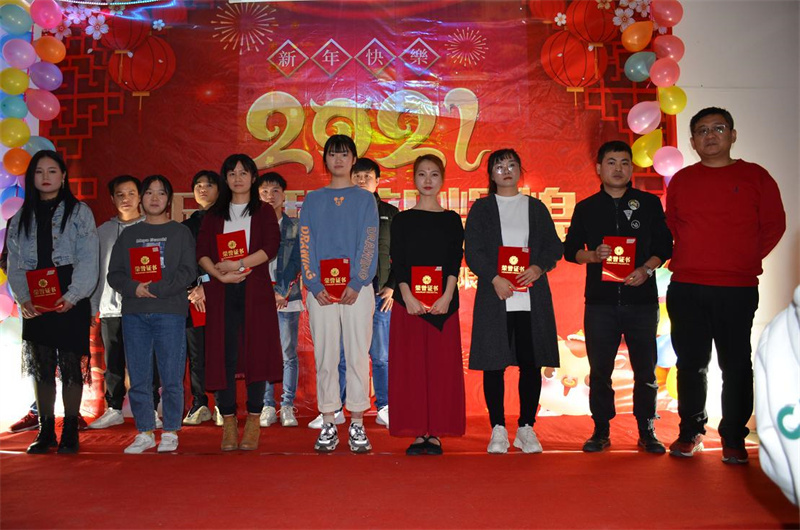 In the second link, various departments performed various types of programs in the evening, singing and dancing, which were brilliant.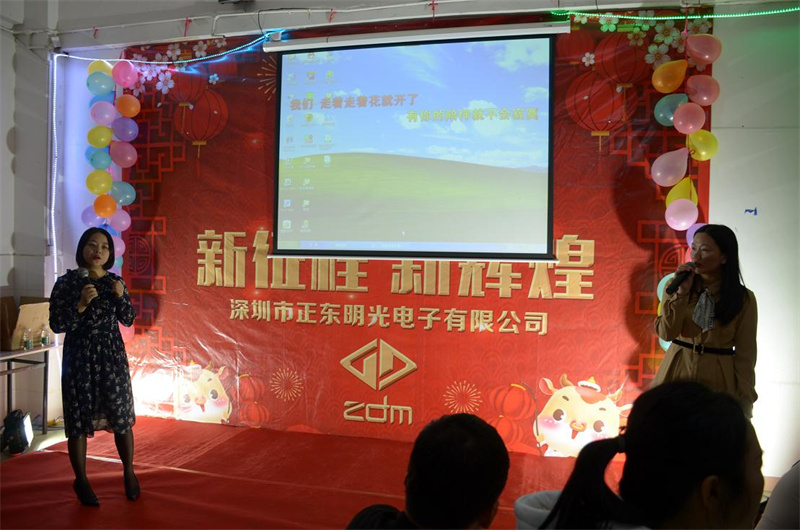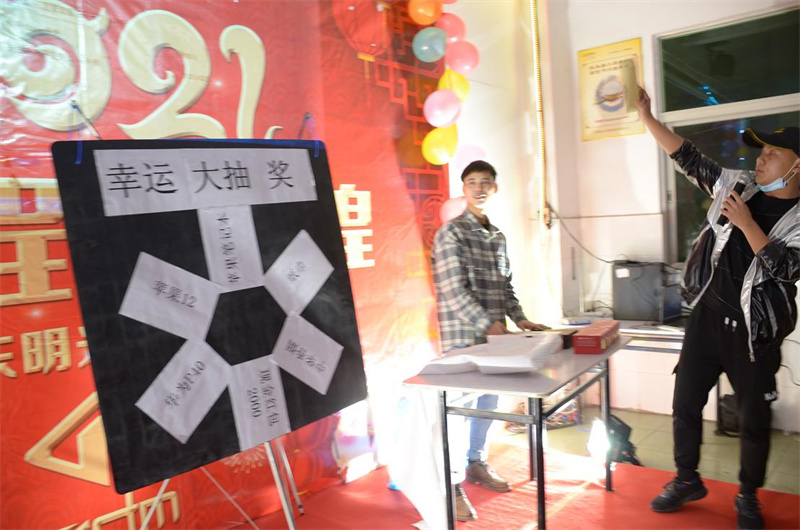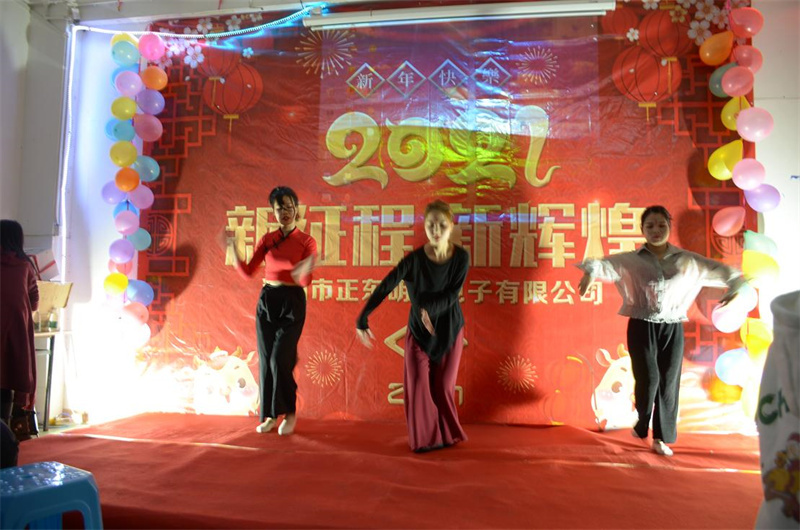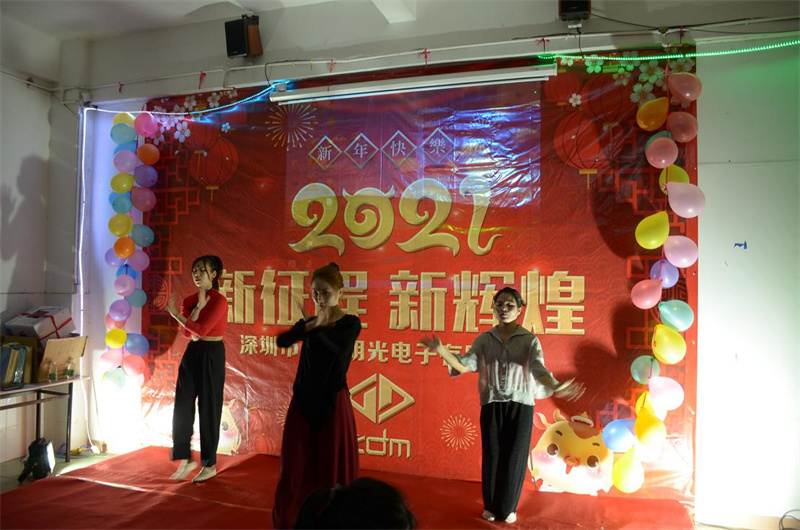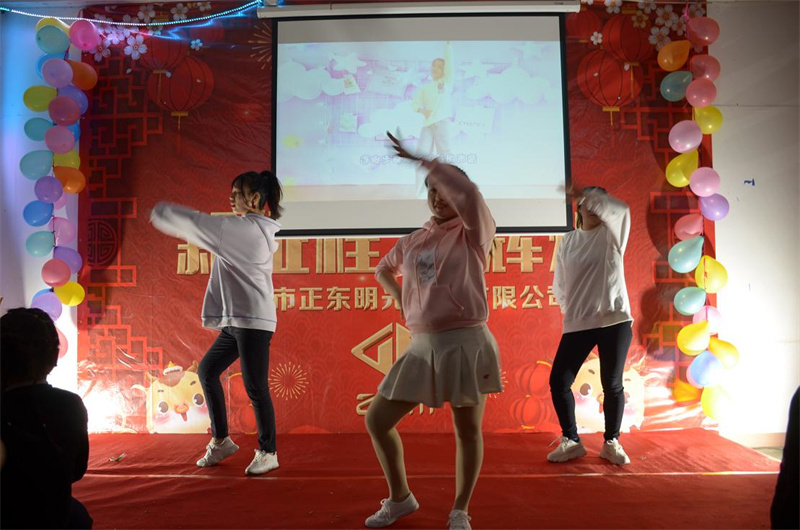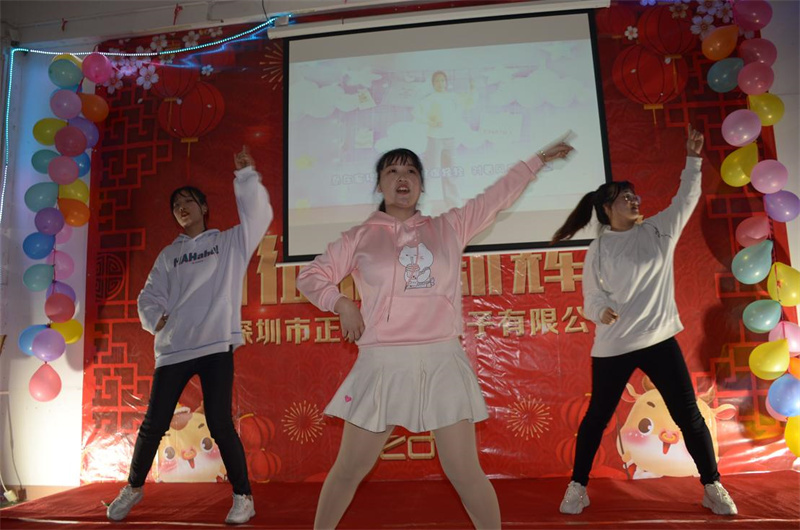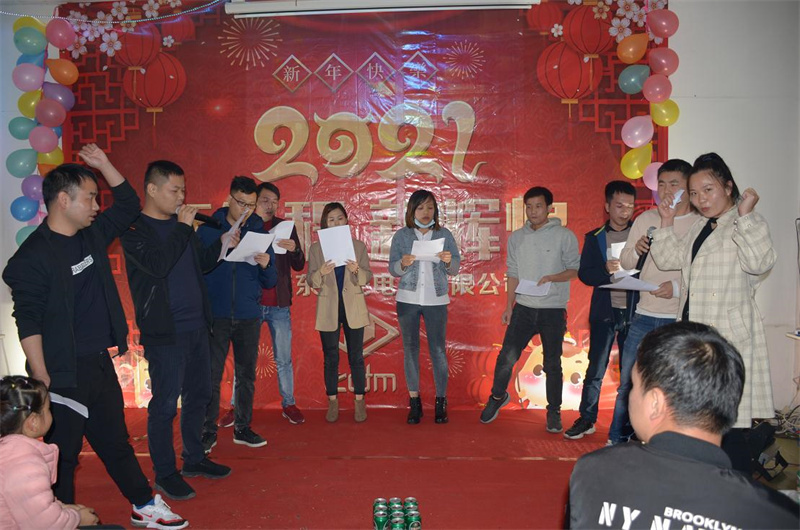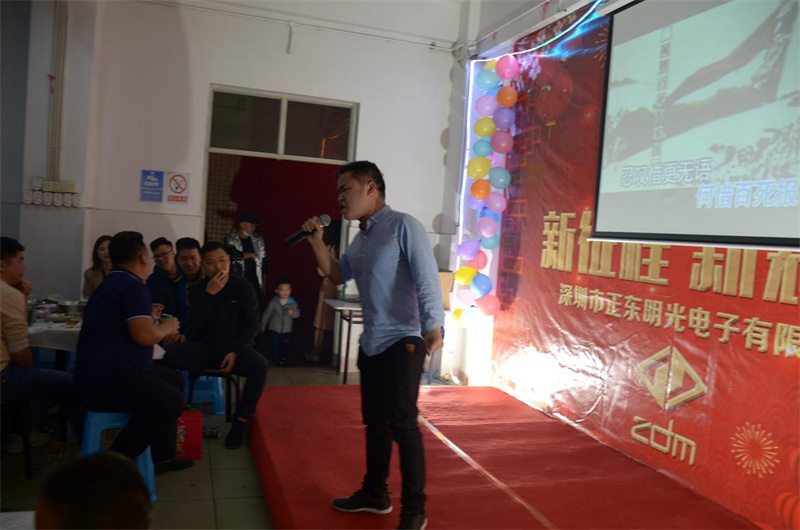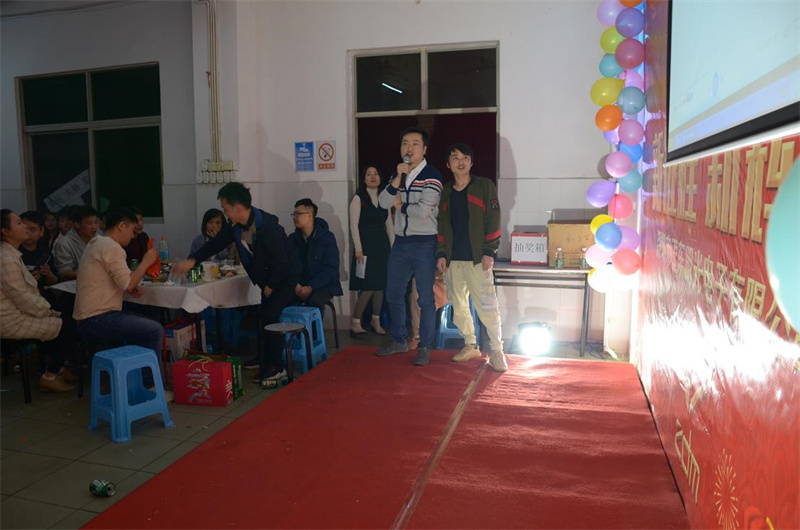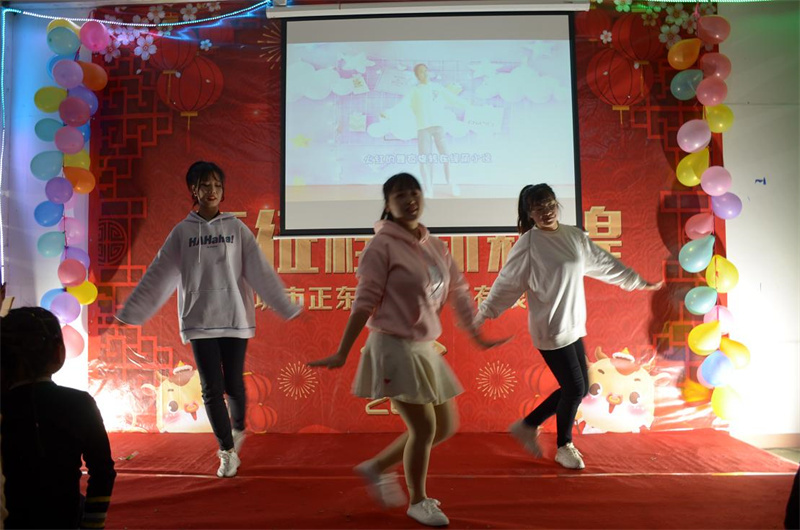 There is also the most exciting lottery session, where all the lucky winners will be rewarded with great luck and good luck in the coming year.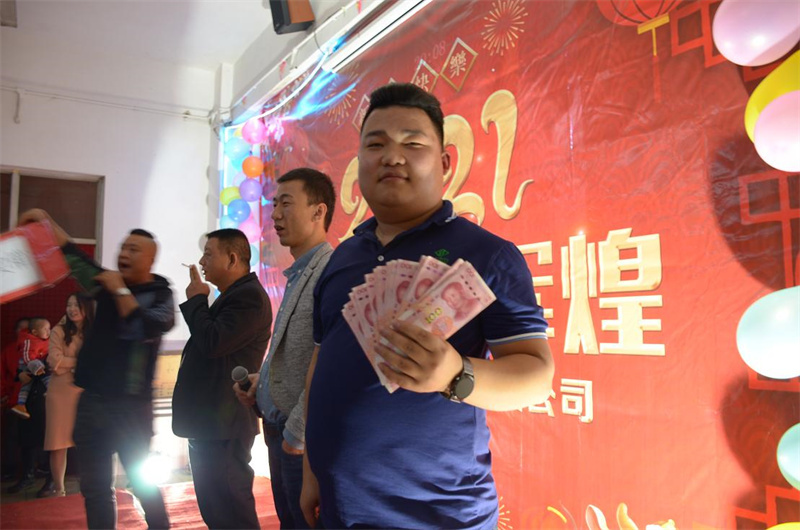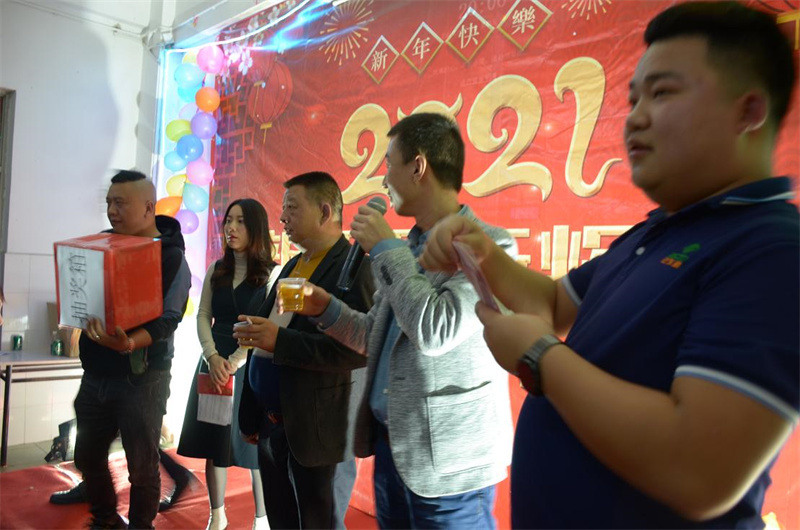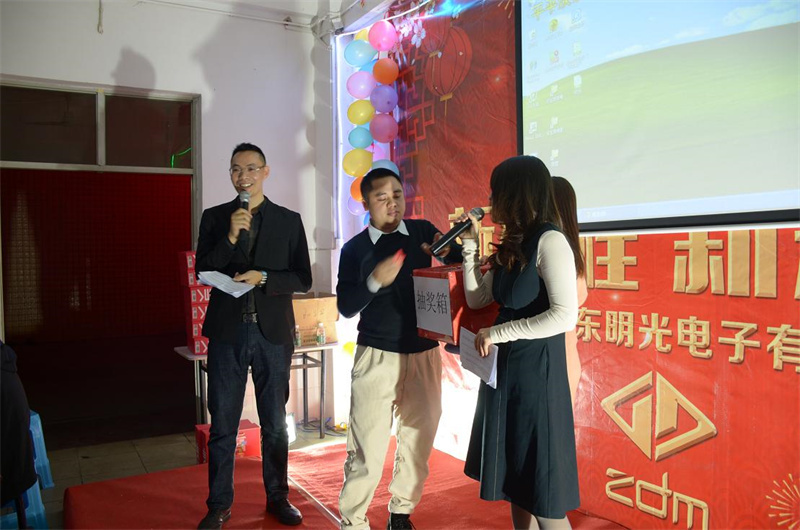 Everyone smiled and raised a glass to celebrate the Chinese New Year.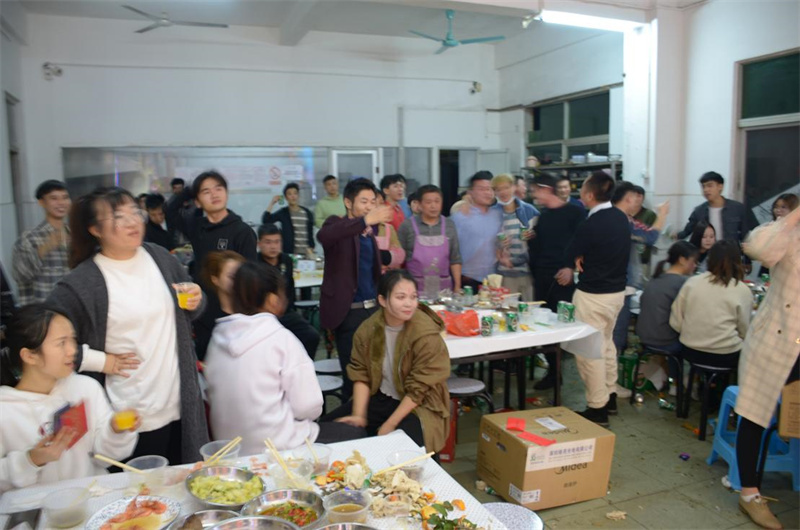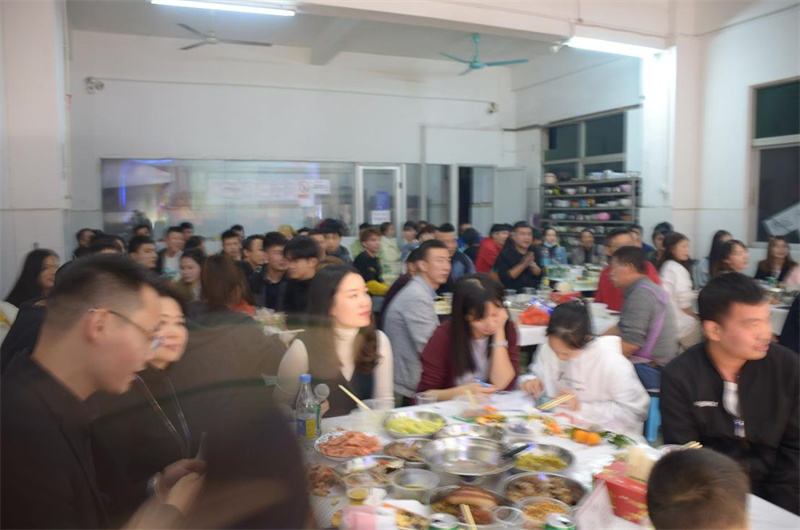 Related news
undefined