---
Cooperation, innovation, breakthrough, win-win, 2019 New Year Celebration!
---
---
  On the occasion of the Spring Festival, on January 18, 2019 (the 13th lunar month), our company held the 2018 Spring Festival Gala.
  On the evening of January 18, all the staff of Zhengdongming gathered in the company canteen to celebrate the Chinese New Year of 2019.
  Starting at 5 pm, the Spring Festival Gala officially started.
  party silhouette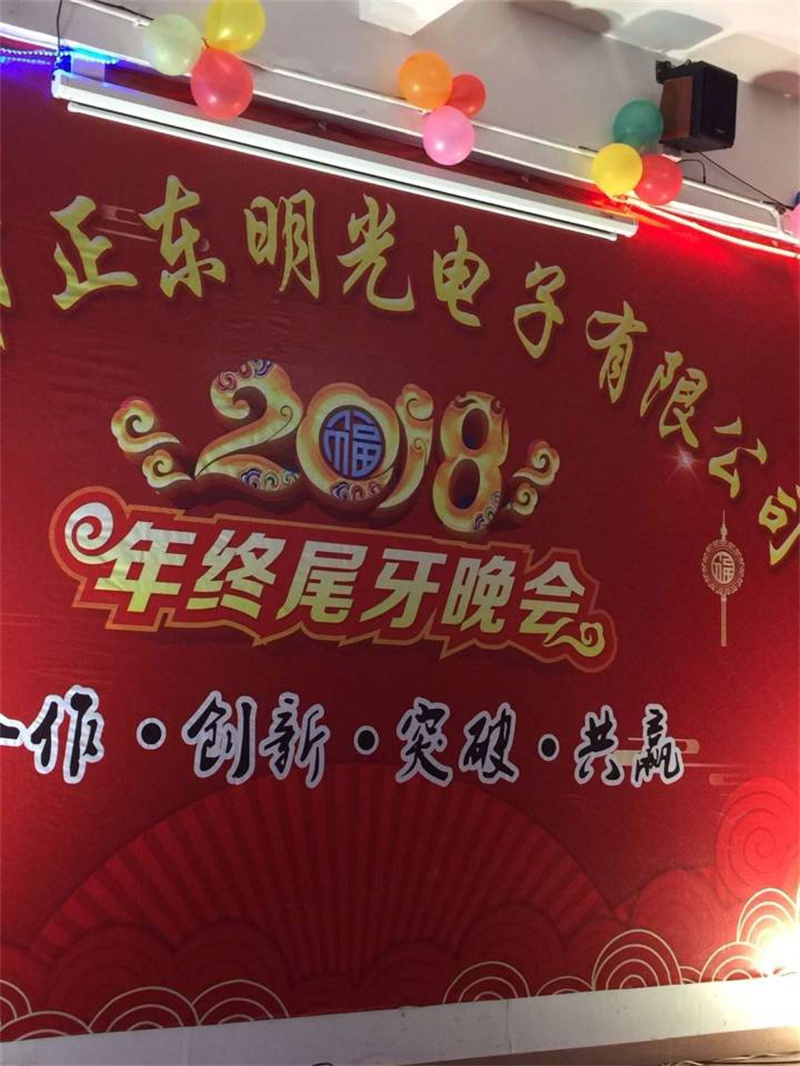 Chinese New Year Celebration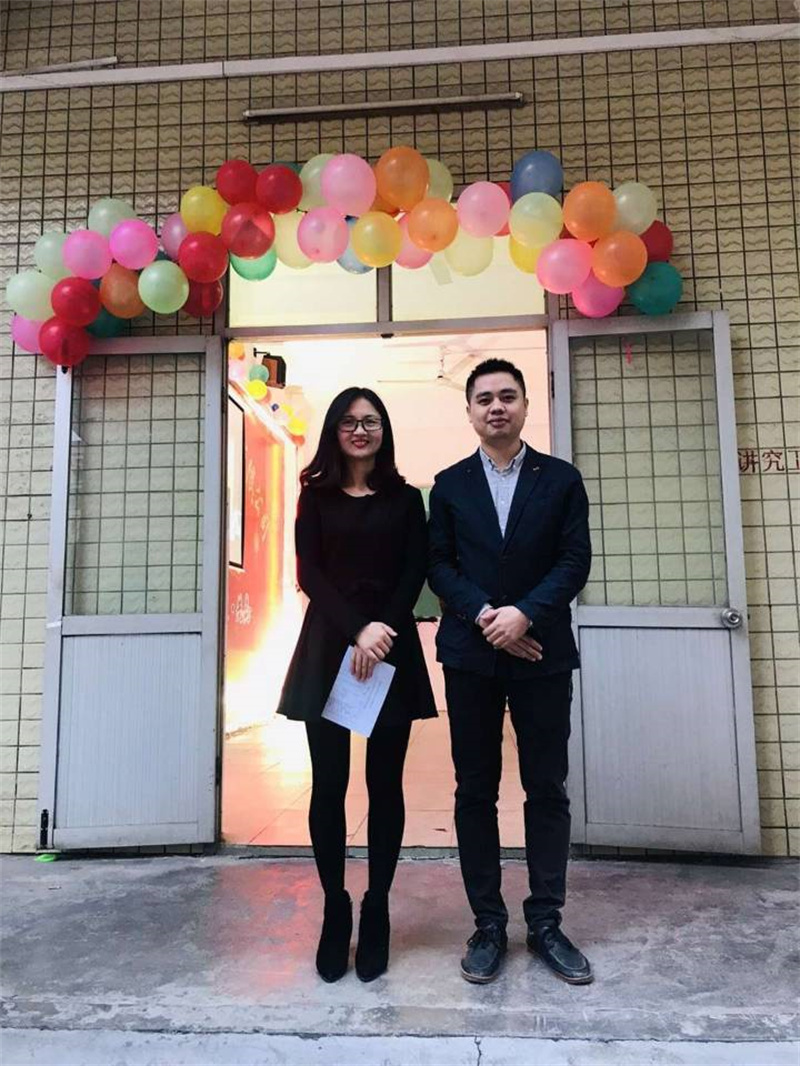 Handsome guy and pretty girl host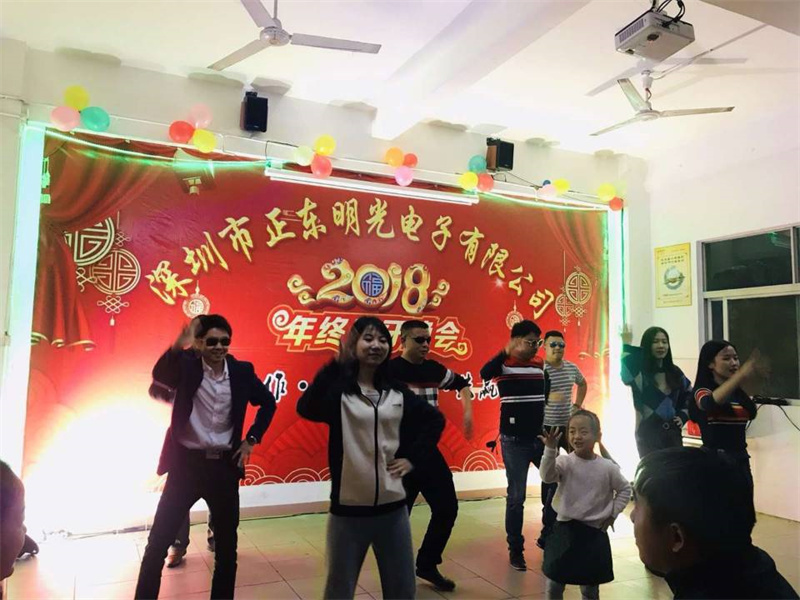 The business department is singing and dancing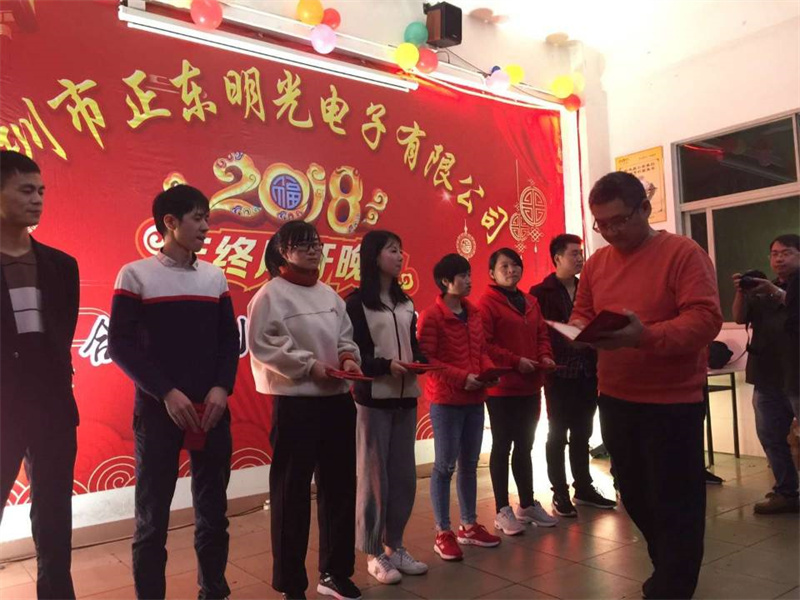 Outstanding Staff Award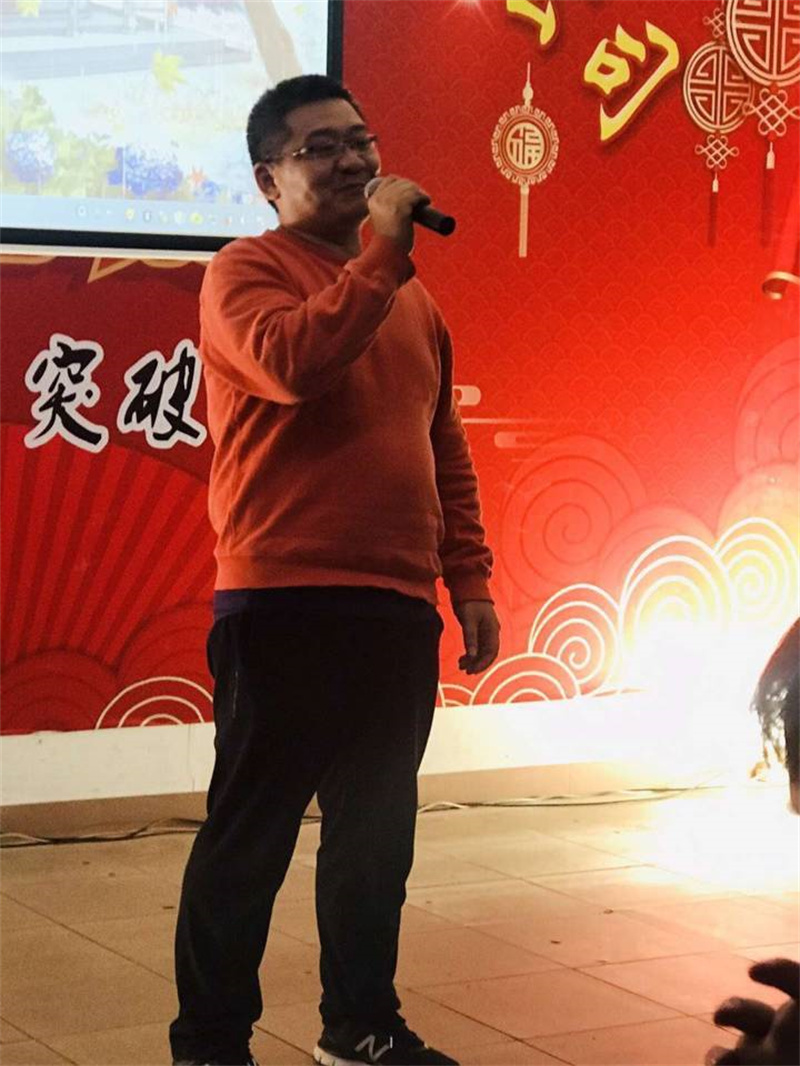 Leader speaking
  In the new journey of 2019, Zhengdongming people will continue to work hard. May Zhengdongming people have a prosperous career and a happy life! May all Zhengdongming people have a happy New Year and a happy family!